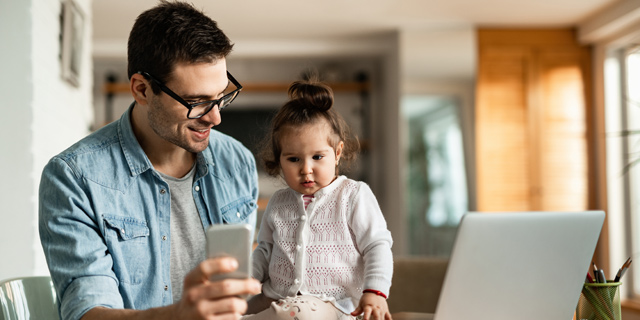 Amid a 400% recruitment boom, only 14% of OurCrowd companies are expecting to return to the office full-time
According to the venture investing platform's Jobs Index from the last quarter of 2020, Israel's startup scene is expecting a bounce-back - just not in the ways we expect
James Spiro
|
13:02 23.02.2021
Companies and employees were surely expecting a shock to the system with Covid-19 upended the way millions of people work each day. Now almost a year later, reports are suggesting that a majority of workers are settling into 'the new normal' more comfortably than they thought.
According to venture investing platform OurCrowd's Jobs Index for the fourth quarter of 2020, 86% of its portfolio companies will be returning to offices in either a hybrid model or entirely remote by June 2021. It is expected that these companies, who are seeing an increase in hiring, will be welcoming their new team members with some members never meeting them face-to-face.
The most popular jobs are companies such s BioCatch, a behavioral biometrics company, and Bizzabo, an event management tool. BioCatch CEO Howard Edelstein confirmed that the company intends to continue its growth throughout the year. "With almost 200 employees on board we are hiring across all departments and hope to grow to 250 employees by the end of this year," he said.
Founded in 2013 by Jon Medved, OurCrowd is an investment platform for investors and institutions to invest in startups and venture funds. It has $1.5 billion of committed funding and has investments in more than 240 companies and 25 venture firms.