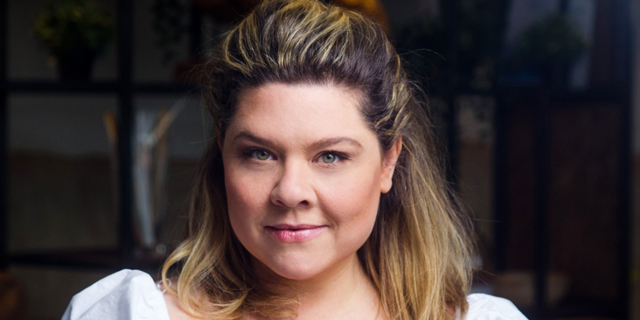 Women's Day 2021
The "Red Dress" story that changed my life and started my tech career
If you think you deserve something, go get it. Don't wait for anyone to promote you or to give it to you, writes Co-Founder of Syte Lihi Pinto
Lihi Pinto
|
09:21 07.03.2021
After more than 15 years in the finance and investment banking world, I decided to leave it to build a company from the ground up. It all started with a red dress that I saw on Instagram and wanted to buy but couldn't find anywhere. That was the 'aha' moment that made me realize that my shopping frustration was an industry-wide problem - one that I could solve. And that's how Syte was born, and with it my career in tech.
It's no secret that the tech scene has a pervasive problem with gender bias: Only one in four startups include a female founder, and barely more than a third (37%) have a woman on the board of directors. What's more, as recently as 2016, women received only 2% of total investor funding, and women-led companies comprised just 4.9% of all VC deals.
Everything in life is a mirror. What you think about yourself is what others will likely think about you.
What can women do to bring some more equality into senior-level roles in tech? Don't wait to get promoted. I believe that we need to promote ourselves. It's a mindset. I think more women need to be confident in who they are, what they bring to the table, their value, and their worth. Because men are like that all the time, and they believe it.
If you think you deserve something, go get it. Don't wait for anyone to promote you or to give it to you.
Lihi Pinto is the Co-Founder of Syte