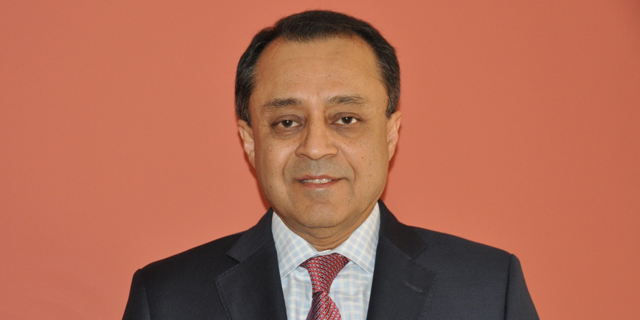 Appointments
OurCrowd appoints Hasanat Dewan as CIO for new global AI innovation center
Dewan plans to advance OurCrowd's fintech platform and launch an ecosystem of innovation and education
James Spiro
|
09:36 10.03.2021
Venture investing platform OurCrowd has announced that it has appointed Dr. Hasanat Dewan as its new Chief Innovation Officer. In his role, Dr. Dewan will oversee the development of OurCrowd's next-generation platform to help investors access venture capital and private markets.
"OurCrowd's vision of developing a next-generation AI-driven capability, to advance its mission of providing broad access to the global VC investment market via a high-value fintech platform is compelling," Dr. Dewan said. "OurCrowd's goals of sharing these benefits with the broader global AI ecosystem and creating an impact on multiple facets of the global stakeholder network is a major part of what attracted me to join the OurCrowd family."
"OurCrowd's goal of providing broad access to venture investments will take a quantum leap under the stewardship of Dr. Dewan," added OurCrowd CEO Jon Medved. "We are assembling a Global AI Ecosystem Advisory Board to assist us in sharing the benefits of OurCrowd's AI innovation with multiple stakeholders. We are analyzing the best place to base our next-generation innovation team and we will announce our decision shortly."
OurCrowd was founded in 2013 by Medved and has $1.5 billion of committed funding, with investments in more than 240 portfolio companies and 25 venture funds. Today, it has more than 80,000 accredited and institutional investors, family offices, and VC partners from 1965 counties. Its portfolio companies have been acquired by brands such as Microsoft, Uber, Nike, and Intel.