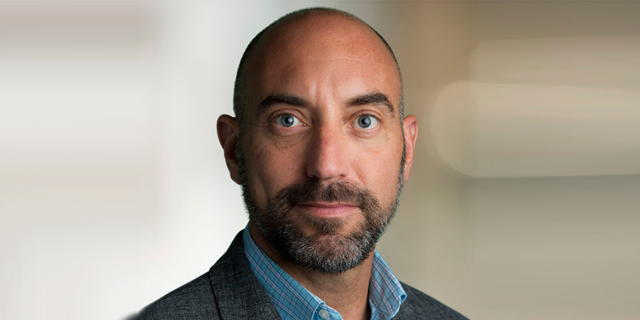 Nanomotion's 'precision motion' technology aims to revolutionize emergency drones
Today, distance and precision are a tradeoff in drones during rescue missions. Israel's Nanomotion wants to change that
James Spiro
|
11:58 21.03.2021
While drones may be seen today as being a godsend for rescue and emergency missions, Israel-based Nanomotion believes that there's still work to be done to improve them. The company, which designs and manufactures piezoelectric motors, modules, and motion solutions, believes its technology will close the gap between camera resolution and field of view for devices that assist in medical, homeland security, or natural disaster scenarios.
"Imagine that you're looking through binoculars sitting on a drone," explained Nanomotion CEO Oded Sherman. "The problem you have is with your field of view." Apparently while drones have brought about a huge improvement in our safety and security, they constantly need to compromise between the distance they see and the precision in which they see it - something Nanomotion can overcome.
The company's technology can basically allow smaller and lighter cameras to operate up to 10 frames per second with 'absolute' precision. So when communities suffer disasters, they can adopt Nanomotion's technology to cover greater areas in just a few seconds without a sacrifice in the resolution of the images.
"We were in North Carolina - they know what emergencies are," Sherman told CTech. "If it floods, they have to identify where people are, to look for lost people." According to Sherman, the sheriffs look for missing persons by getting into trucks with flashlights - a rescue tactic that is ripe for disruption. "It's a great solution, especially at night with a thermal image which gives a contrast of the person vs the surrounding," he explained. As well as rescue missions, the company also provides precise motion technology for satellites in the International Space Station and can help law enforcement with crowd control - especially in the Covid-19 era. "Independence Day is coming up in Israel, think of the celebrations coming to every city. The government will look for the one carrier that is putting all the rest at risk if they have a fever and come to an event," explained Sherman.
Nanomotion was founded in 1992 and was acquired fully by Johnson Electric in 2007. According to Sherman, who has been CEO for three years, Johnson Electric makes 2.5 million motors a day - anything from coffee machines, dishwashers, to drone camera technology. Nanomotion's most popular item, the FB Series, is frequently purchased by universities but the company says most of its business comes from OEMs (Original Equipment Manufacturers).