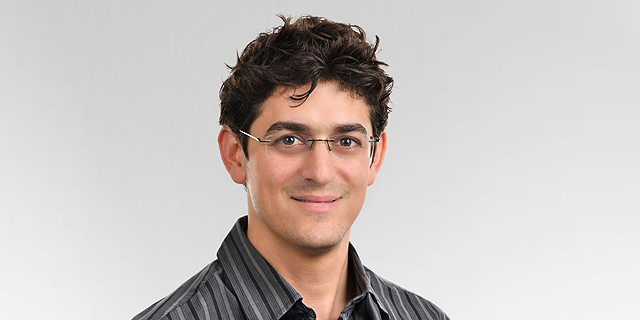 Israel's CropX partners with NASA Harvest for agtech initiatives
The companies will conduct a 12-month pilot in Arizona before expanding nationally and globally
James Spiro
|
15:00 25.03.2021
Agricultural analytics platform for farm management, CropX, has partnered with NASA Harvest, NASA's food security and agricultural program, to provide the latter with soil insights for its global monitoring efforts of agriculture. Together, the companies will provide farmers and industry experts with data and information to improve farming sustainability by conserving resources and improving crop yields.
CropX is helping NASA Harvest with its mission to improve food security and advance sustainable agriculture. By combining CropX's soil data monitoring and insights tools with NASA's network of satellites that observe the Earth, it is expected that NASA Harvest will deliver insights to governments and farmers to provide science-based decision-making.
IAF Investments controls several thousands of acres of farmland and works to deploy high-tech solutions to problems such as irrigation and other water challenges. "We are delighted to collaborate with CropX and NASA Harvest on this most important deployment," stated Jon-Michael Nahon, a Senior IAF Managing Partner. "Optimal and sustainable use of farm inputs is crucial to meeting the world's food challenge."
CropX was founded in 2015 by Isaac Bentwich and combines above-ground data sets with real-time soil data to help farms and farmers improve their agricultural decision-making. Soil sensors interpret data and combine it with imaging, weather data, topography, and crop models to optimize the amount of water needed to feed the Earth. CropX has demonstrated over 40% water savings across different crop types and measured yield increases over 10%. It has raised more than $21 million over seven rounds.