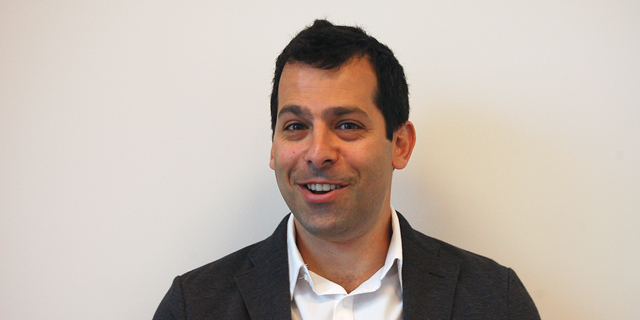 Airwayz is reaching for the skies to help drone fleets fly safely
As more private companies prepare autonomous delivery fleets, Airwayz is setting itself as the air traffic controller of drones
James Spiro
|
11:28 31.03.2021
Following the successful start of a two-year pilot last week, Airwayz, which provides real-time autonomous management of multiple drones, has its eyes set on the skies. The company provides multi-platform software that can control, manage, and automate drone fleets that are responsible for different types of missions - something that is likely to come in handy once citizens start to see unmanned flying aircraft deliver their goods in the next few years.
"Every manufacturer or company brought their own drone and thought they could do an autonomous mission," explained Airwayz co-founder and CEO Eyal Zor speaking to CTech after the pilot launched in Israel's town of Hadera. "But how can they correspond with their competitors? How can Amazon drones do the delivery if there is a UPS drone doing its own delivery?"
According to Zor, companies have been busy trying to make their own autonomous fleets work - let alone working on the solution for how they inevitably co-exist with other fleets from competing companies. Airwayz aims to be the space that works with private companies and local municipalities to make sure they're all safe and efficient. This means being the platform that could guide drones away from schools during their opening hours, or quickly close-off airspace if there is an accident.