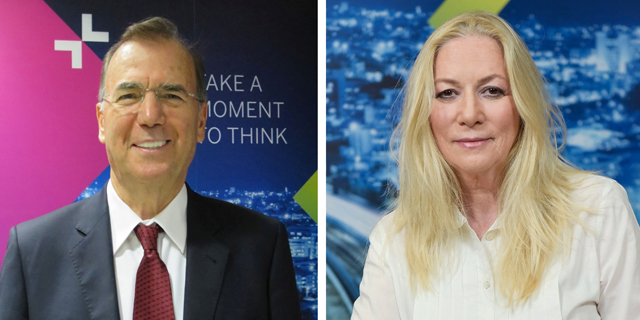 Israel Innovation Authority publishes call for proposals for three new tech incubators
Applicants have until September to apply to operate incubators specializing in high-risk sectors
James Spiro
|
16:11 05.04.2021
The Israel Innovation Authority (IIA) has invited Israeli and foreign corporations and capital funds to submit concession proposals to operate a new technology incubator. The three winning concessionaires will focus on high-risk areas such as bio-convergence, foodtech, agtech, climate tech, and more.
The winners will gain the right to operate their technology incubators for up to five years with the option to extend for another three. During that time, they will be able to leverage investments into new technologies at the early stages via grants from the IIA, which will cover 85% of approved budgets. Concessionaires will also be able to obtain a grant of up to NIS 2 million ($600k) to purchase equipment for a central laboratory.
Anya Eldan, VP and Head of the Startup Division at the IIA, added: "The incubators to be selected will develop and promote technological projects from various sources, with a special emphasis on – and an additional budget for – commercializing knowhow from Israeli and foreign research institutions for the benefit of the incubator's entire ecosystem, including companies, entrepreneurs or fledgling start-ups with groundbreaking, disruptive technologies and significant market potential."
The IIA is the Israeli government's tech investment arm and an independent authority responsible for advancing innovation and economic growth. Its budget for 2020 was roughly NIS 2.25 billion ($700 million) and it distributed grants to 1,600 new startups across all technology sectors and stages of product development. Companies who consider themselves eligible can review the threshold conditions for applicants, which can be found on the IIA website. They have until September 30, 2021, to apply.