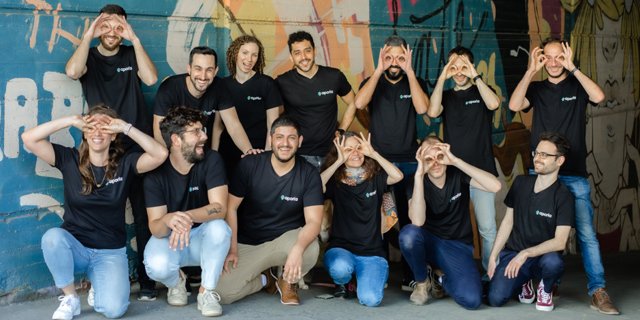 Aporia comes out of stealth, announces $5 million funding to ensure AI integrity
The Israeli startup's monitoring platform helps data scientists create their own monitors for machine learning models
James Spiro
|
17:16 06.04.2021
Aporia, a production observability SaaS platform for machine learning, has left stealth today by announcing the launch of what it claims is the first customizable monitoring platform for Machine Learning models with support for public and private clouds. Alongside the announcement of the product, Aporia also revealed that it has raised $5 million in seed funding from Vertex Ventures and TLV Partners.
"AI needs guardrails", said Liran Hason, CEO of Aporia. "Companies need to have confidence in their Machine Learning models, and the only way to get there is by robust monitoring to ensure they're doing what they're supposed to do."
"Companies are struggling to keep watch of their AI in the ways that matter for their specific Machine Learning model and use case," continued Hason. "Aporia makes monitoring simple, fast, and secure, bringing engineering and DevOps best practices into the new field of MLOps and ensuring that data science teams can keep their models performing accurately and fairly."
Emanuel Timor, General Partner at Vertex Ventures added how "AI adoption is soaring and requires a proper technological stack to handle the new challenges that come with it. Aporia is a vital part in the new MLOps stack, filling a critical gap in production readiness of AI."
"Monitoring production workloads is a well-established software engineering practice, and it's past time for machine learning to be monitored at the same level," added Rona Segev, Founding Partner at TLV Partners. "Aporia's team has strong production-engineering experience, which makes their solution stand out as simple, secure, and robust."
Aporia was founded in 2019 by Hason, who is a veteran of the IDF's 81 intelligence Unit. He led the Machine Learning production architecture at Adallom, which was acquired by Microsoft. Before starting Aporia, Hason was part of Vertex Ventures' investment team and was involved in over 30 investments including Axonius, Spot.io, and others.