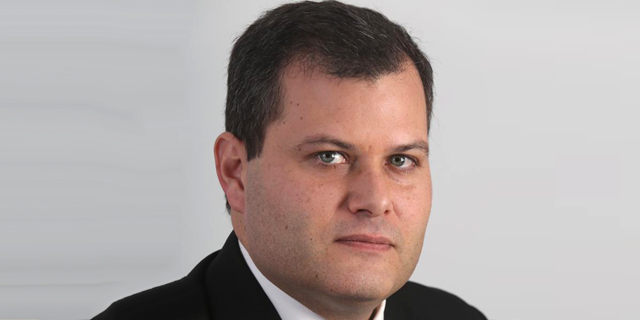 The race is on to bring 'Red Gold' to Israelis
Saffron is considered the most valuable material in the world. This company intends to grow it themselves
James Spiro
|
11:01 11.04.2021
Platinum, gold, saffron - some of the most valuable materials in the world continue to be in high demand across markets all over the world. Saffron, which is the most valuable spice available in the world market, is ripe for disruption - and this company has set out to make it more accessible than ever.
"We felt that there's no one in the world that grows saffron in vertical farming machines," said CEO of Saffron-Tech, David Freidenberg. "That, by itself, is unique." The company, which was founded last year, has patented a technology that measures the exact parameters to grow Saffron in a controlled environment locally in Israel - instead of relying on importing it from Iran, where 95% of it is grown and exported.
Saffron-Tech is a wholly owned subsidiary of Seedo, whose activity was sold to a third party that was designing a personal fridge able to grow cannabis at home. Even though the first idea didn't work out, the company invited Freidenberg to join and brainstorm for other uses they could deploy their tech.
According to Freidenberg, Seedo wanted to stray away from Cannabis but still wanted to remain in agtech. "We searched for a growing market not addressed by vertical farming yet," he told CTech. "We did research and hired analysts for a few months which took time. We found out there are a few high-end growing, interesting areas, but not touched yet. One of them is saffron, which as we know is very famous, and expensive." Partnering with another company, Grow In, it currently licenses its existing technology to deploy at vertical farms which are needed to grow the material. One day, it plans to harvest the plant on its own farms once it perfects the process.