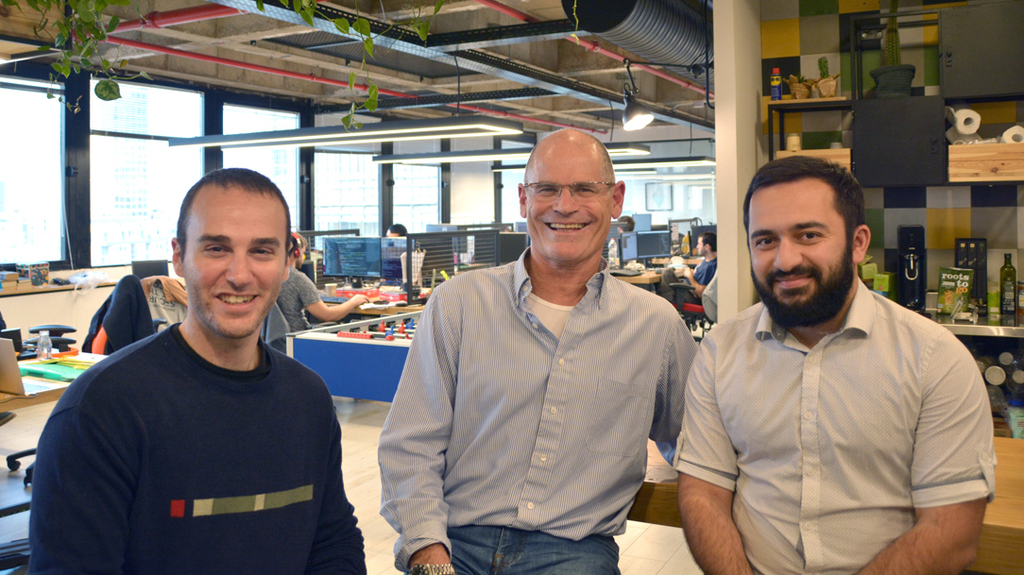 Perception Point raises $28 million to grow Prevention-as-a-Service solution
The Israeli startup said it tripled its recurring revenue last year amid increased customer demand for advanced cyber threat protection
Meir Orbach
|
15:02 21.04.2021
Israeli cybersecurity startup Perception Point announced on Wednesday that it has raised $28 million in a series B funding round. The new funding round was led by Red Dot Capital Partners and joined by global investor NGP Capital along with existing investors Pitango Venture Capital and State of Mind Ventures (SOMV). It brings the company's total funding to $48 million.
Perception Point, which offers fast interception of any content-based attack across all collaboration channels, including email, cloud storage, CRM apps, and messaging platforms, was founded in 2015 by Michael Aminov and Shlomi Levin, who both previously served in the technological unit of the Israeli military's Intelligence Corps. Yoram Salinger, the former CEO at Redband, serves as the company's CEO. Perception Point employs 40 people in total, most of them in Israel, and has plans to recruit an additional 30 employees in the coming year. The company also announced that Yoram Oron and Atad Peled from Red Dot Capital Partners, and Bo Ilsoe from NGP Capital will be joining the company's board of directors.
The days in which organizations only needed to protect their emails are long gone. There is currently a growing need for enterprises to be agile, data-savvy, and responsive to any change, which has only intensified since the Covid-19 pandemic outbreak. As a result, companies now deploy on average six different communication and collaboration solutions to support their business operations, including email, cloud storage platforms, messaging apps, CRM, and more to help them communicate with internal and external stakeholders. These growing numbers of channels are fertile ground for cybercriminals to launch content-based attacks.
"Perception Point is perfectly positioned to capture the rapidly growing yet untapped messaging and collaboration market," said Yoram Oron, chairman and managing partner at Red Dot Capital Partners. "The beauty of Perception Point is that it addresses challenges that many companies encounter today, offering a 360-degree, SaaS solution that enhances enterprise security and allows users to become more agile and responsive."