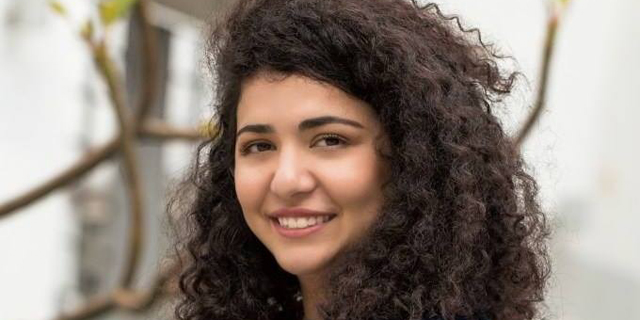 Opinion
What is "Employer Branding" really all about?
When the process is well thought and carried out in full cooperation with all the relevant stakeholders, management and employees alike, then this question is very much answerable, writes Leora Golomb
Leora Golomb
|
16:38 25.04.2021
As more and more companies understand the need to invest in their human capital and prospect talents, especially in these post-Covid-19 times when many companies' very own stability and success rely more than ever on their remote relationship with employees, workplaces understand that they need to nurture this relationship on an ongoing basis. We can all agree that it's not enough to post a random social responsibility statement on social to look attractive and relevant, or offer a friend referral scheme over a makeshift Thirsty Thursday for the R&D team.
Employer Branding, not much long ago an elusive notion used by HR functions of global elite conglomerates alone, is nowadays a must consideration in the ongoing, everyday life of companies around the world. Yet though it is acknowledged, in many cases it remains quite elusive in its on-the-ground reality. What is the essence of employer branding? How is this position filled, and by whom – HR? The CEO's office? Or maybe even Marketing? And to what lengths would the organization go in order to really fulfill its elevated goal?
And if we're already talking about figures – let's ask that painful question, do you have a budget? What does it look like? How flexible is it? You can, for example, invest insane Facebook budgets, only to discover that your coveted developers are really on Twitter. The nature and activities of the employer branding position change from organization to organization, in line with its needs, audiences, and constraints. You don't need to copy what others are doing, not on social and not in PR – there is no right formula, and that's the magic of it all. Listen to people in your organization, talk to your friends about the brand and see how they react, experiment a little.
It won't help you if you manage to recruit 100 new employees a month if 50 of them get up and leave within several months. Your brand must be as strong on the inside as it is on the outside. Work with HR, with professional managers, with employees in various positions and levels within the organization, hear them out and plan for the long-term. One last but important point – employer branding managers are not hired to work only during peak recruitment campaigns. They are there to maintain and strengthen the brand on an ongoing basis, year-round; introduce innovation into the organization, create value for both management and employees, and resonate within and without. And yes, I'm actively recruiting as we speak. Leora Golomb is an Employer Branding expert