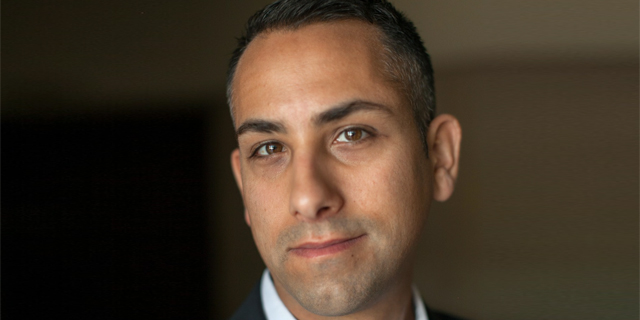 Israel's Mizrahi-Tefahot Bank selects Finastra for cross-border payments
Fusion Payments To Go will help the bank enhance its customer experience
James Spiro
|
09:47 27.04.2021
Israel's third-largest bank, Mizrahi-Tefahot, has selected Finastra's pre-packaged payments solution Fusion Payments To Go. The solution is aimed at SMBs who are seeking domestic and cross-border payment services and will help the bank offer immediate and easy payments.
Built on Finastra's payment hub, Fusion Global PAYplus, Fusion Payments To Go provides best-practice operating rules for supported clearing and settlement mechanisms, as well as standard integration to external applications. This means the need for expensive and time-consuming maintenance is removed and the banks can redirect funds towards business services to enhance the customer experience.
"With Fusion Payments To Go, we're enabling regional banks like Mizrahi-Tefahot to be more competitive, grow their business and market share, with faster time to value for them and their customers," said Avi Benzvi, Country Manager in Israel at Finastra. "Mizrahi-Tefahot is ahead of the curve when it comes to innovation in financial services in Israel. It has long been an early adopter of new technologies, and we've no doubt that our solution will help them drive further growth. We're excited to be part of their ongoing success."
Finastra provides a variety of financial services such as retail banking, transaction banking, lending, and treasury and capital markets. Today, 48 of the top 50 banks use its technology. Mizrahi-Tefahot, which has been a customer of Finastra for 20 years with its lending and capital markets solutions, was formed in 2004 after a merger of Bank Mizrahi HaMeuhad and Bank Tefahot. It has 140 branches and employs more than 3,800 people.