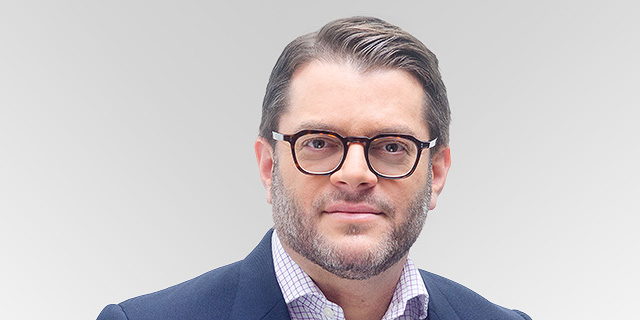 Experts discuss Israeli and Japanese partnership at DevOps conference
Speaking at a conference hosted by Pearl Cohen law firm, leaders from JFrog, SOMPO Digital Lab, and Grove Ventures shared their insights
James Spiro
|
11:12 03.05.2021
Leaders from a variety of industries gathered to discuss trends of DevOps and how teams can work in a new post-Covid world at a recent event hosted by Pearl Cohen law firm. Notably, the panelists discussed the relationship between Japan and Israel and how the countries can learn from one another.
"We see a DevOps trend in the market since the founding of JFrog's Japan branch two years ago," said Katsunori Tanaka, General manager for JFrog Japan. "It has really evolved over the years as new technology has become available in the market - AI and Big Data which allow the replacement of the existing infrastructure with new technology."
Omri Green, General Partner at Grove Ventures mentioned the number of investments in the past year and discussed how "there is so much money poured into Israel and there are many opportunities for global investments and, of course, from Japan. Many Israeli companies are going on DevOps, now that they are becoming bigger companies – this is a huge opportunity as the companies become more mature… We hope things will continue this way as we see many corporations from Japan that are interested in this kind of collaboration."