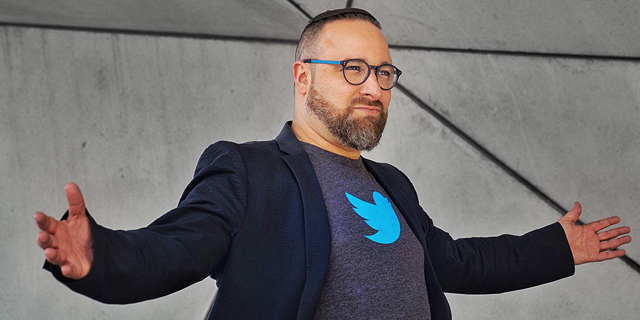 About Hillel Fuld
Hillel Fuld, named Israel's top marketer and "The Man Transforming Startup Nation to Scale-up Nation" by Forbes, is a tech blogger/vlogger/podcaster, startup marketer, leading online influencer, and global speaker.
His work and insights have been featured on CNBC, Forbes, Inc, Entrepreneur, TechCrunch, and numerous other respected tech publications.
Hillel collaborates with companies such as Google, Oracle, and Microsoft to help novice and seasoned entrepreneurs take their local technology to a global scale. His core contributions include ambassador relations, public relations, online marketing strategy, and business development.
Hillel also does keynotes on tech, marketing, and related topics to audiences worldwide. Hillel was recently named the 7th most influential tech blogger on the Internet, and among the top 100 most influential social media personalities across the globe.
More Impact Tech:
CoBe Labs - changing the way to detect and treat mental disorders