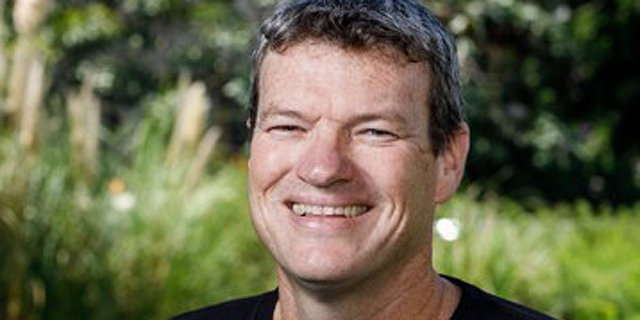 UltraSight raises $13 million, bringing AI guidance for cardiac ultrasounds anywhere
The company helps healthcare providers, even those not trained in sonography, to use ultrasound imaging
James Spiro
|
16:11 11.05.2021
UltraSight (formerly On-Sight Medical) has announced that it raised $13 million in series B. The company, which automates medical imaging, will advance its clinical programs in the U.S for real-time, AI guidance for cardiac ultrasounds. Participants in the round included The Yozma Group Korea, Atain Specialty Insurance Company, and the Weizmann Institute of Science.
"UltraSight provides a novel and versatile platform that addresses the unmet needs of patients and physicians," said Davidi Vortman, CEO of UltraSight. "This financing round places us on the path to become a leading player in the ultrasound industry."
"We are excited to help realize UltraSight's mission," said Wonjae Lee, Head of Asia Pacific, The Yozma Group - one of the participants in the round. "UltraSight's innovation is poised to reshape the ultrasound market and propel market growth."
As well as announcing the funding, UltraSight has also appointed Al Lojewski, former General Manager Cardiology Solutions at GE Healthcare, Laurance Grossman, MD, Radiologist at Cleveland Clinic, and Andrew Cleeland, CEO of Fogarty Innovation to its medical and advisory board.
"We see a future where ultrasound is readily available to assess any patient, anywhere and by any healthcare professional. Simplifying ultrasound is critical to providing fast, effective care," said Andrew Cleeland, CEO of Fogarty Innovation following the appointment. "By making ultrasound ubiquitous, UltraSight has the potential to bring the benefits of cardiac imaging to more healthcare professionals and new care settings." UltraSight was founded as On-Sight Medical in March 2018 by Itay Kezurer (CTO), Prof. Yaron Lipman (Chief Scientific Officer), and Dr. Achiau Ludomirsky (CMO). The company helps healthcare providers, even those not trained in sonography, to use ultrasound imaging by providing AI-based navigation, analysis, and diagnosis at the point of care, regardless of the location of the patient.