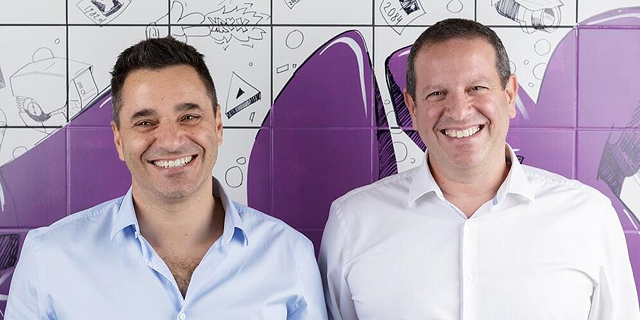 Israeli companies Stor.ai and Trax partner to simplify online orders for U.S. retailers
The partnership will provide grocers with access to Trax's on-demand crowd marketplace
James Spiro
|
13:29 13.05.2021
E-commerce, fulfillment, and delivery software company Stor.ai has partnered with Trax, a computer vision solution for retail intelligence, to help North American grocery retailers with a holistic solution for processing, fulfilling, and delivering online orders. The combination of Stor.ai's Picking App and Trax's on-demand crowd marketplace will help retailers respond to the rise in online order increases more efficiently and cost-effectively.
Since the outbreak of Covid-19, the acceleration of online grocery shopping has increased pre-pandemic estimations, with the value of digital grocery sales in 2025 now 60% higher than predictions were in 2019. This boom has increased the need for grocers to operate in an online space and integrate updated methods to make picking, delivery, and collection services cheaper and more efficient.
"Our partnership with Stor.ai further enables us to meet the growing demand for transformational solutions to longstanding retail pain points," said Bob Kothari, Chief Revenue Officer of Trax. "With online grocery shopping continuing to rise, we are pleased to partner with Stor.ai to help retailers adapt to this unprecedented period of industry growth."
Stor.ai, formerly Self Point, was founded in 2011 and supports food retailers during their online transition by integrating fulfillment methods while assisting in the customer experience. Trax, co-founded in 2010 by Joel Bar-El (CEO) and Dror Feldheim (CCO), provides image recognition technology and market data services for tier-one manufacturers. Its recent funding of $640 million in April 2021 contributed to Israel's
record-breaking
day of investment where the country received $1 billion in a single day.