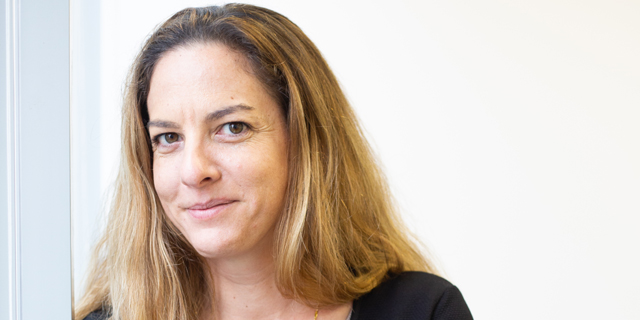 Lydus Medical announces $2.7 million post-incubation investment for surgical device
Lydus Medical has developed the Vesseal, a surgical device that helps with a precise connection of blood and lymph vessels
James Spiro
|
16:37 07.06.2021
Automated microvascular anastomosis device provider Lydus Medical announced on Monday that it has raised $2.7 million in a post-incubation investment. The round was led by a 'US-based strategic player' and included the participation of Sanara Ventures and existing shareholders. The funding will accelerate FDA clearance while scaling its product for market entry.
"Anastomosis is one of the most complicated steps of surgery, and the key to the success of many procedures, and it is still performed manually, making it time and labor-intensive, requiring high surgeon dexterity and a very unique skill set very few surgeons worldwide possess," explained Jessica Weiss, Lydus Medical's CEO. "This reality often results in poor clinical outcomes. Lydus technology delivers standardized, accurate anastomosis, significantly improving clinical results, shortening operation time, and enabling successful microsurgery procedures even when a rare, highly skilled microsurgeon isn't available."
"Lydus Medical brings great innovation to the complex unmet need of surgical suturing, which includes more than seven million surgeries a year across a variety of indications, reflecting a huge number of potential users of Lydus' device," added Assaf Barnea, Sanara Ventures, CEO and the Chairman of the company.
Lydus Medical was founded in 2017 by Dr. Muhammad Mansour and Professor Dean Ad-El who serve as medical advisors, alongside Kamall Daas who serves as CTO, respectively. Sanara Ventures is a healthcare investment platform for early-stage startups. The firm focuses on digital health, medical devices, and bio-convergence technologies.