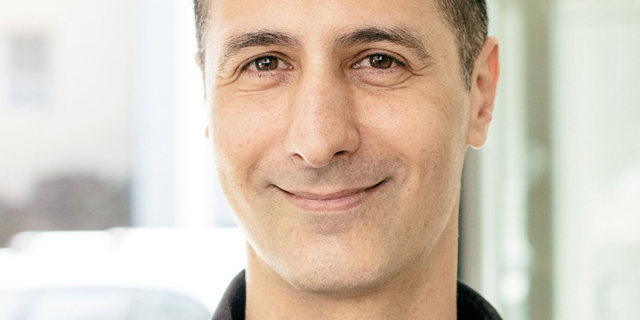 Voiceitt launches speech recognition app for people with speech impairments
The app can also be integrated with Amazon Alexa to help operate smart home devices
James Spiro
|
09:24 09.06.2021
Voiceitt, which provides real-time automatic speech recognition for non-standard speech, has announced that it has launched a new app available on Apple's App Store. The app can be downloaded for free by individuals, as well as institutions, nursing facilities, and organizations to help empower those with speech impairments to navigate their environments or control smart home devices using their own voice.
"Everyone deserves to be able to express themselves and to be understood," said Danny Weissberg, Voiceitt CEO and co-founder. "With this launch, countless people with non-standard speech will be able to use their own voice to easily communicate with caregivers, loved ones, and even their smart home devices. I'm so proud to make our technology available to this wonderful community. Voice recognition technology is finally becoming accessible to everyone."
"In collaboration with Voiceitt, we have been able to bring Alexa to even more customers," said Peter Korn, Director of Accessibility at Amazon Lab126. "We strive to make all Amazon products and services as delightful and easy to use as possible for everyone. Voiceitt's integration with Alexa helps us do just that, enabling customers with speech impairments to enjoy all that Alexa has to offer and help them live more independently."
In 2020, more than 53 million Amazon Echo speakers were sold, and the number is expected to rise to 65 million in 2021. However, those with irregular speech patterns could not always benefit from smart home technologies. In the past, Voiceitt has been used to help individuals with everyday tasks such as ordering coffee, asking for directions, or telling family members they love them. Voiceitt was founded in 2012 by Weissberg, Stas Toimkin (CTO), and Sara Smoley (VP Strategic Partnerships) who joined a few years later. The company, which has raised more than $17 million, is backed by AARP, the Amazon Alexa Fund, Dreamit Ventures, M12, Quake Capital Partners, the Technion, and Viking Maccabee Ventures. It is based in Israel with a subsidiary in the U.S.