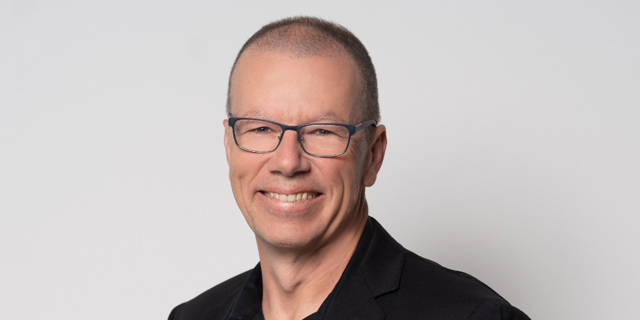 Israel's Gong expands to Europe due to high demand abroad
The growth also sees the appointment of Wendy Harris as its new VP of EMEA
James Spiro
|
13:01 29.06.2021
Conversation analysis solution Gong has announced its global expansion outside of Israel with the launch of a dedicated office based in Dublin, Ireland. The new center of operations will be led by Gong's new Vice President of EMEA, Wendy Harris.
"After many international companies reached out to us, looking for access to the insight uncovered by our revenue intelligence platform, we knew it was time to meet global demand in a strategic and thoughtful way," said Gong CEO Amit Bendov. "With a physical presence in Europe, we can continue to demonstrate our category leadership, support the massive growth we've seen in the past year, and deliver the product customers are asking for."
Before joining Gong as its VP of EMEA, Harris led European sales at CarGurus for three years. Before that, she was the head of EMEA enterprise sales at Dropbox. She will immediately oversee the company's hiring efforts for sales, marketing, customer success, and G&A roles based in Dublin.
"Gong's revenue intelligence platform is transforming the way companies do business by empowering sales organizations to adopt data-driven strategies," she said. "Joining a high-growth company and leading its global expansion in my hometown of Dublin is truly the opportunity of a lifetime." Gong's expansion into European regions comes at a time where the platform can already support 26 different languages, such as German, French, Italian, Portuguese, and others. In the next year, the company intends to expand and add more. Gong was founded in 2015 by Bendov and Eilon Reshef, who serves as the company's CPO. To date, the company has raised $583 million over seven rounds. Its most recent round, Series E, was for $250 million earlier this month valuing the company at $7.25 billion.