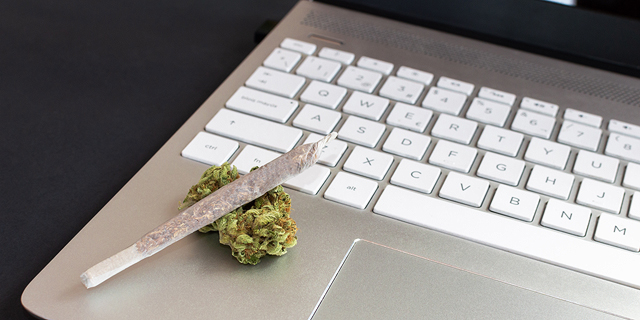 The first social media for cannabis patients launched
EcoCaNN was established by pharma company MediCane, which focuses on the R&D of medical cannabis-based pharmaceutical medicines
EcoCaNN, the first social media for medical cannabis patients, was launched officially in Israel this morning. The app allows patients and their families to consult and to get assistance by the best professionals in the medical cannabis field, and to get specific answers to their questions 24/7. EcoCaNN is based on a free digital platform and the information in the app is protected, anonymous, and confidential.
EcoCaNN was established by the international pharma company MediCane, which focuses on the research and development of medical cannabis-based pharmaceutical medicines. MediCane was established in 2019 by Ziv Aviram, Co-founder of Mobileye and Orcam, Hagay Grinshpon, and Yossi Ben Amram from Teva and MSD, who is the company's CEO. The app is part of MediCane's vision that promotes the accessibility of accurate information through the app that may benefit and assist in the treatment of those who are treated with medical cannabis, and also assist doctors and researchers in their R&D efforts.
The EcoCaNN app features top professionals in the medical cannabis field in pain, neurology, gastroenterology, and more. The app also allows consultation with a nurse, a pharmacist, and an administrative expert.
EcoCaNN brings a real change in the reality of cannabis patients who usually have to wait long months for professional help. The app offers a unique experience for patients – sharing their experience, consult each other, and getting information from patients with similar conditions. The app plans to offer information on clinical studies done in the medical cannabis arena.
The EcoCaNN app is based on the technology of Belong.life that successfully and globally operates professional social media platforms to manage illnesses and communities. The EcoCaNN app will be launched in the upcoming months in English in selected countries and in other languages in regions that allow the use of medical cannabis.