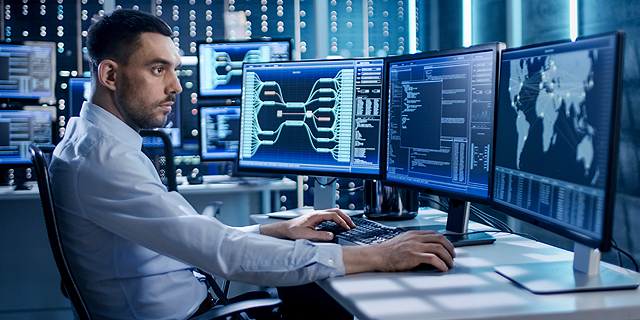 How it started: what do junior engineers make?
A survey of more than 600 engineers found that electrical and computer engineers earn a monthly average of NIS 24,200 (about $7,500), with geography, seniority and alma maters playing key roles
Maayan Manela
|
10:46 29.07.2021
Despite working remotely and the hybrid models adopted by many high-tech companies, electrical and computer engineers working in Tel Aviv earn thousands of shekels per month more than their counterparts in the north and south of Israel, with the gap widening as seniority grows. That is according to a survey of 619 electrical and computer engineers.
The average monthly salary in Israel for electrical and computer engineers is NIS 24,200 (about $7,500), while naturally, salaries go up with seniority. While the average salary for engineers with up to one year of experience is NIS 22,000 (about $6,750) per month, after three to five years of work the salary increases by 20% and stands at NIS 26,600 ($8,000) per month on average. Senior engineers with six years of experience or more earn an average of NIS 31,000 a month (more than $9,500).