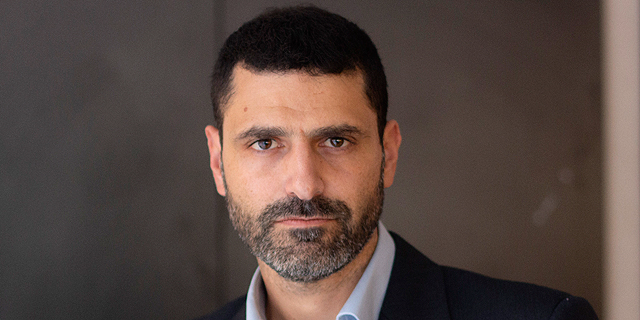 Lendlord raises $2 million for customized financing for real estate investors
The company, which offers data and financial services to real estate investors, will use the capital to further develop its platform and expand its operations globally
Lendlord, an Israel startup that provides data and financial services to real estate investors, announced on Tuesday that it has completed a $2 million funding round. The round was led by Yoav Schreiber, co-founder of Glassbox, and Eyal Leibovitz. Other investors include entrepreneur Ran Ilany, founder of Portshift, Dror Epstein, founder of Drushim, Tal Menipaz, Chairman of Foriland Investments, and more. The capital will be used to further develop its platform and expand its underwriting capabilities online. In addition, some of the funds will be used to expand its operations to other countries.
Lendlord is an online platform designed to help real estate investors manage, track and streamline their property performance. The platform is composed of an algorithm that analyzes the personal details and portfolios of real estate investors based on their personal profiles, portfolio details, and property details. In addition, it can offer custom loans to finance new business letters or refinance existing loans. Every day, the platform manages around 12,000 real estate properties worth approximately $4 billion.
"The coronavirus (Covid-19) pandemic significantly increased the shift of apartment owners and helped them manage their investments using digital tools, which led to the growth of our platform both in terms of users and data. The information gathered here helps us understand the level of investor risk, and thus customize financial products tailored to the level of risk relevant for that user. We are able to significantly shorten processes for real estate investors from investment management and financing their portfolio," Aviram Shahar, co-founder and CEO of Lendlord, said.
"Lendlord introduces technology that provides a real solution for a large market of property owners. We were very impressed with the amount of information the company was able to gather in a short time from a large number of property owners," said Glassbox co-founder Yoav Schreiber.