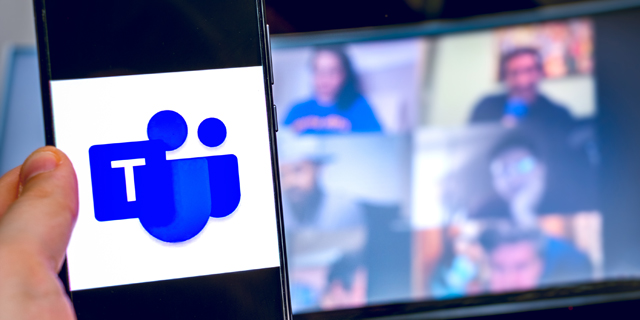 Microsoft acquires Israeli company Peer5 to improve live video in Teams
Hybrid work models are adding extra pressure on bandwidths during large scale meetings
James Spiro
|
18:10 10.08.2021
Microsoft has announced that it has purchased Peer5, an Israeli company that develops enterprise CDN (eCDN) solutions for video streaming. It is understood that its technology will be used in Microsoft Teams, the company's platform for communication. The amount of the acquisition was not disclosed. but all of Peer5's team will join Microsoft Israel R&D. "As Microsoft Teams has become the primary communications and collaboration platform for many of our customers, they've asked us for more integrated eCDN solutions for large-scale meetings and virtual events," said a spokesman at Microsoft. "Today, we're excited to announce that we have acquired Peer5 to expand our ability for delivering secure, high-quality, large-scale live video streaming with optimized network performance in Teams."
Peer5 offers a WebRTC-based solution that runs in-browser to optimize bandwidth usage, helping mitigate the impact on networks and line of business (LOB) applications. Its networks automatically scale as the number of viewers increase. As live-streaming becomes more prevalent in the workforce following the pandemic, and hybrid work models, large enterprises will be able to rely on its high-quality video streaming and broadcasting capabilities.
"Together with Peer5, we're thrilled to advance our commitment for building a better hybrid workplace for a new era of communications," Microsoft said.
Today, Teams is used by 145 million daily users, up from 75 million reported in April 2020. Peer5 was founded in 2012 by Hadar Weiss (CEO), Guy Paskar (COO), and Shachar Zohar (CTO). It has raised a total of $4.3 million over three rounds.