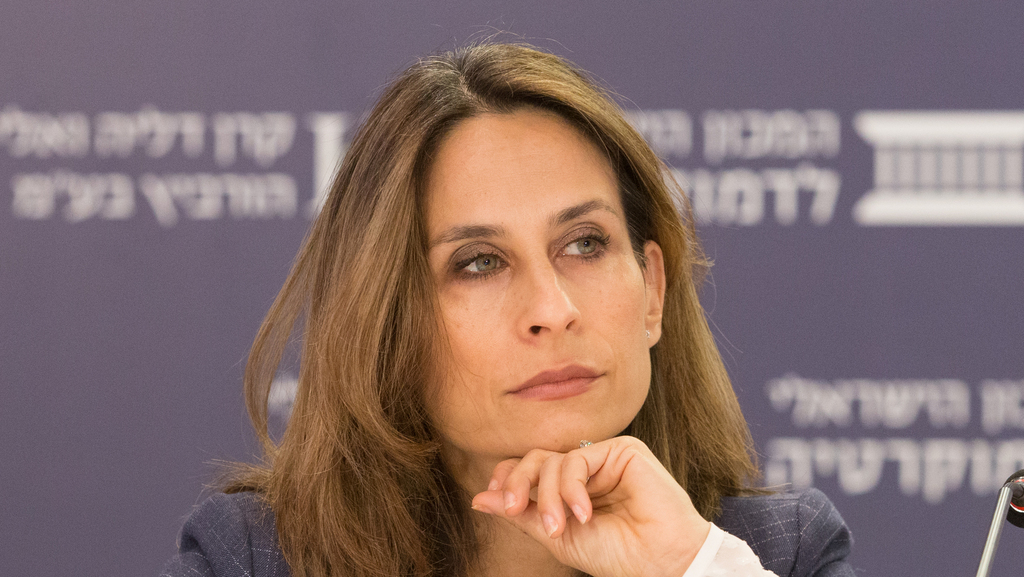 Will importing reinforcements from abroad finally solve the workforce shortage in Israeli high tech?
Israel's Science Minister has sent out a letter to the Tax Authority and Israel Innovation Authority calling for bringing in a large number of new immigrants and other potential high tech employees to Israel. "Many companies are hiring an increasing amount of foreign manpower, and some even move their workforce overseas," says Orit Farkash-Cohen
Meir Orbach
|
12:49 17.08.2021
The newly-appointed Minister of Science, Innovation, and Technology Orit Farkash-Cohen is spearheading an initiative to solve the high tech employee shortage by bringing more immigrants and foriegn workers to Israel from abroad, Calcalist has learned. As part of an attempt to solve the immediate shortage of talented workers in the high tech industry, Farkash-Cohen has written a letter asking the Tax Authority to reduce restrictions in an attempt to bring in a large number of immigrants to Israel quickly. The minister told Calcalist that she hopes that measure will bring thousands of new immigrants as well as those who are not qualified to receive benefits on behalf of the Law of Return into the country. The Law of Return stipulates that any immigrant who can prove that his or her lineage is Jewish or have recently converted to Judaism, may immigrate and grants them government benefits for a period of time. According to estimates, there is currently a shortage of around 15,000 high tech workers in Israel.