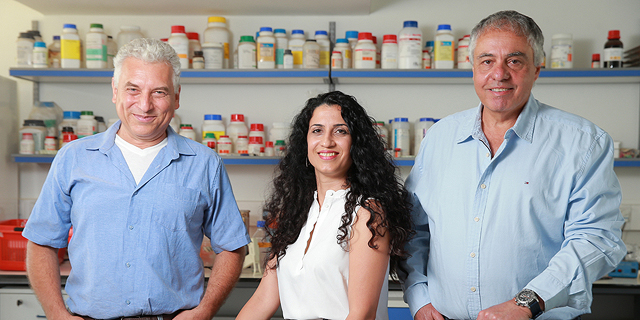 SavorEat partners with Sodexo to commercialize its robot chef at U.S universities
By deploying at universities, the company can easily reach its target audience of 20-30-year-olds.
James Spiro
|
11:34 26.08.2021
Israeli foodtech company SavorEat has signed a collaboration with Sodexo, a food services and facilities company, to conduct a pilot seeing SavorEat's robot chef deployed at higher education institutions across America. The robot will be serving SavorEat's plant-based protein burger, which can be 3D-printed in only a couple of minutes. Per agreements set out in the partnership, there will be a planning process and the establishment of joint teams from both parties who will ultimately embark on the pilot in the months of 2022 at universities. The agreement is a crucial step for SavorEat as it enters the commercialization stage of its products.
Sodexo is the 19th largest employer in the world and serves clients in corporate, education, healthcare, senior living, sports and leisure, government, and other environments across 64 countries every day.
SavorEat was founded in 2018 by Vizman, Prof. Oded Shoseyov (CSO), and Prof. Ido Braslavsky. It has designed technology that can manufacture meat alternatives that combine plant-based ingredients and robotics. Its robot can help personalize each burger to the needs and desires of each consumer, offering a variety of textures, ingredients, or portions. The company completed its IPO on the Tel Aviv Stock Exchange (TASE) last November from which it raised NIS 42.6 million.