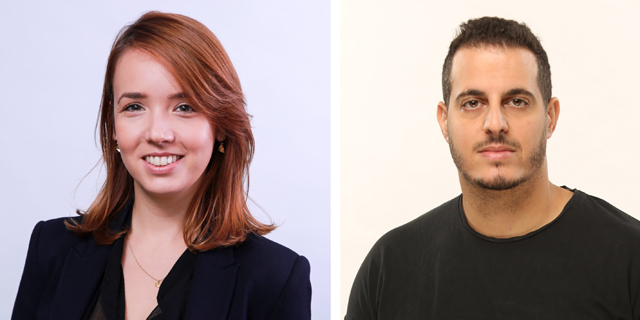 What need do we have for 'Neo Banks'?
They've attracted the attention of everyone from Warren Buffet to Amnon Shashua - but why?
James Spiro
|
09:37 05.09.2021
The banking sector is undergoing somewhat of a revolution akin to the insurance sector before it. Just like Insurtech is changing the way that we are getting new policies and plans, 'Neo Banks' are appearing across the world to offer a new, data-driven way to manage our money. Still for the everyday user, most banks already have apps and digital services available to help with all their basic needs. With Israel's very first digital bank starting up in the next few months, it begs the question - do we need it?
"I think it's a fair question, and one we're asking ourselves every morning," said Eyal Gafni, Chief Strategy and Operations at Israel's First Digital Bank. "(Whether) it's transformative. Our answer is definitely yes. Most digital banks only work on lowering the core structure. They have identified the fact that traditional banks are very expensive to operate and then by building new infrastructure, using banking as a platform, you can lower the expense structure then maybe offer very cheap services to customers."
"I think in that sense, looking forward, I think data is key, and people starting to understand that their banking data and finance belongs to them," Pastor continued. "That this is part of their strength and they will decide who to give it to - and they will give it to someone who can offer real value. And I think that's what will change in this industry. We are just starting to see what it can do, I'm sure of it."
The First Digital Bank will join existing players such as Brazilian financial technology firm Nubank, which received $500 million from Warren Buffett, and Chime, a U.S-based Neo Bank that took out a Superbowl advert to raise awareness of its new options. Today, 39 million people belong to Neo Banks and Covid-19 saw the number of consumers interacting with a banking mobile app jumping to 50% once a week, versus 32% two years ago. Still, anyone who has been a member of any bank - traditional or otherwise - has been able to download an app to manage their finances for almost a decade. What makes Neo Banks unique, Gafni and Pastor argue, is the technology behind it. If it's convincing enough for Buffett, then it's exciting enough for Israelis. "The future is not in some small venture group within traditional banks," Gafni concluded. "The future is in independent digital banks which are new, which are challenging the traditional atmosphere which thinks differently, which have a very advanced tech stack, which have a different DNA, which is key to be able to achieve innovation. Traditional organizations hardly achieve innovation. They have the resources and their thousands of engineers. But it's not about that, it's about DNA."