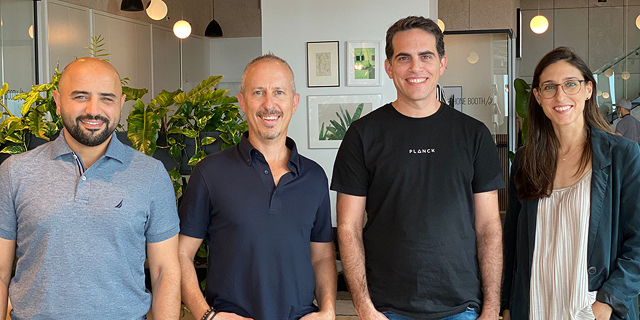 Israel's Planck partners with Japanese insurance company Sompo
The partnership will represent the insurtech company's entrance into the Japanese market
James Spiro
|
15:14 13.09.2021
Israel-based insurtech company Planck has entered a collaboration with Sompo, Japan's second-largest insurance company. As part of the collaboration, Planck will help Sompo automate commercial insurance underwriting for its 30 million customers. It is understood that the AI-based solution provided by Planck will reduce the effort of manually filling in questionnaires, allowing Sompo to improve quote to submission time and increase accuracy.
"Integrating Planck's technology within Sompo's underwriting procedure represents our company's first foothold and entry into the Japanese market", said Planck CEO and Co-Founder, Elad Tsur. "We are excited to collaborate with Sompo's digital lab in Israel to positively impact the economics of their business, providing automation they must adopt to stay competitive given the commercial insurance industry's continual and, rapidly increasing, complexities."
"We are delighted about the Planck partnership and believe through Planck's platform we will improve the commercial insurance customer experience and increase the accuracy level of our underwriting capabilities," said Yinnon Dolev, Head of Sompo Digital Lab. The collaboration was led by Sompo's digital lab in Tel Aviv, which is also spearheading investments and partnerships with Israeli companies in a variety of sectors including fintech, cybersecurity, and transportation. It has had a presence in Israel since 2018 and has so far invested $20 million into Israeli startups.
Planck was founded in 2015 by Amir Cohen (CTO), Elad Tsur (CEO), and David Schapiro. It has raised $50 million to date led by 3L Capital, Greenfield Partners, Arbor Ventures, Viola Fintech, Team8, and Eight.