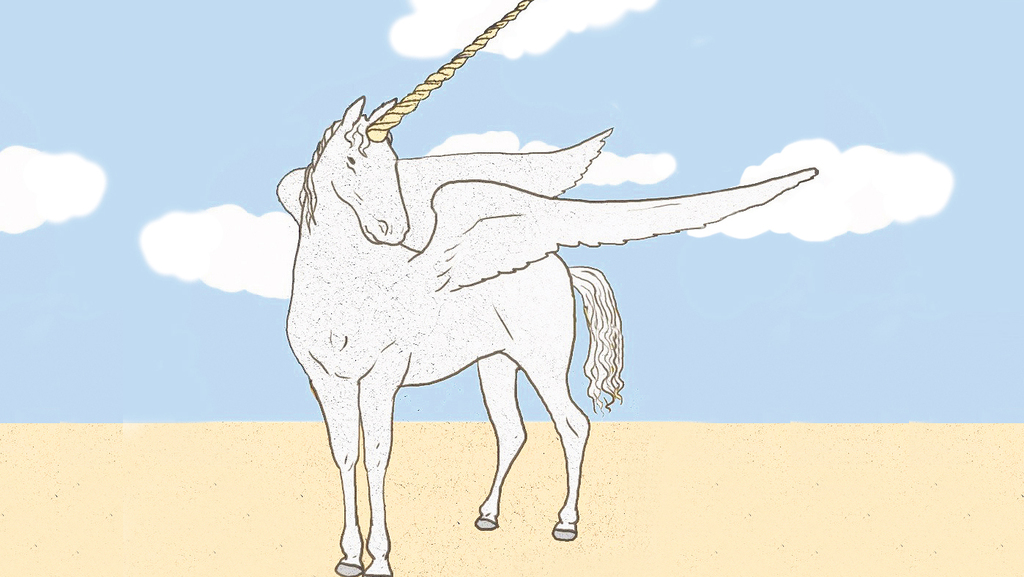 Unicorn-nation: how Israel became a production line for companies valued at over $1 billion
Israel has become a unicorn hub, with some local companies nearing $10 billion valuations
Sophie Shulman
|
11:52 23.09.2021
2021 is not the year of the unicorn, because unicorns no longer garner attention. They are practically everywhere, in every corner like the e-scooters their employees enjoy so much. The real story of this past year is the additional leap forward the Israeli ecosystem took, and the birth of the first Israeli decacorn, the fintech company Rapyd,
which reached a value of $10 billion
in its first fundraising. Cyber company Snyk is also getting close to the new status
with a value of $8.5 billion
, and if China's Evergrande will not become 2021's Lehman Brothers, we are likely to see another Israeli decacorn by year's end. Private companies worth $10 billion or more belong to an exclusive club, with less than 50 globally, including high-profile companies such as Elon Musk's SpaceX and gaming giant Epic Games, which has recently challenged Apple.
which bought Connexity
during the summer for $800 million. Another company, Kape Technologies, which is traded in London, is expected to pay $936 million for ExpressVPN. This trend is expected to continue in light of the large sums raised by Israeli unicorns, exceeding $1 billion in the cases of SentinelOne and ironSource, while becoming publicly traded companies. How did Israel become a production line for unicorns that manage to fulfill their mission and reach the coveted IPO? Some of the reasons are global and well-known: Covid, the huge cash flows from central banks, the rises in stock markets, which translated into the constant flow of money into private investment as well.