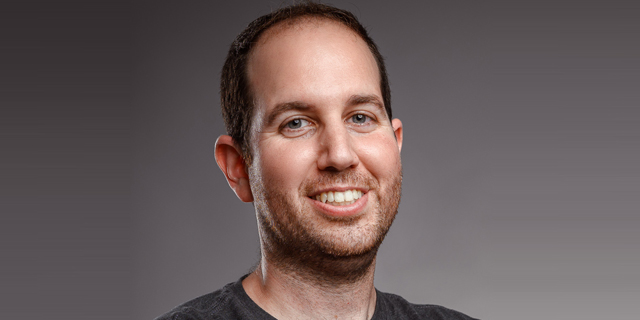 Adaptive Shield raises $30 million in A round led by Insight Partners
The Israeli cyber company has raised $34 million to date. "Investors recognize we have something big," CEO Maor Bin told Calcalist
Meir Orbach
|
17:00 05.10.2021
Israeli cybersecurity company Adaptive Shield announced Tuesday it raised $30 million in a Series A round led by Insight Partners, along with other investors, including Okta Ventures and existing investor Vertex Ventures Israel.
Adaptive Shield has developed a solution to automate complete control of the security of SaaS applications, like Zoom, Salesforce, and Office 365, configuring those apps to prevent cyber attacks, data exfiltration, and other risks.
"We are in the world of cloud application security. Each one has hundreds of information security settings that have to be addressed, and the responsibility ultimately lies with the app developers, but they add responsibility definitions, which fall on the organization," The company's CEO and co-founder, Maor Bin told Calcalist. "In a world like ours, many organizations are moving to the cloud and the growth rate of such apps is fast, there are hundreds of apps with a lot of settings and a huge security gap has been created. We connect to each of the apps drawing out the security settings and preventing loopholes that can be exploited."
Adaptive Shield was founded at the end of 2019 by Maor Bin and Jony Shlomoff. The company currently employs 25 people and is based in Tel Aviv. It has raised $34 million to date. "The reason we raised a large sum so far, is due to our surpassing of the growth milestones shown to investors, who recognize we have something big. We have significant customers today in Israel and around the world," Bin said.
"As SaaS adoption rises and these threats continue to intensify, Adaptive Shield's Fortune 100 customers have made it clear that with its application-agnostic architecture and ability to rapidly connect to any data object, only one company is capable of securing a business' evolving SaaS estate" said Thomas Krane, Principal at Insight Partners. "We look forward to partnering with Adaptive Shield and supporting their rapid growth in the years ahead." Krane will join Adaptive Shield's board.