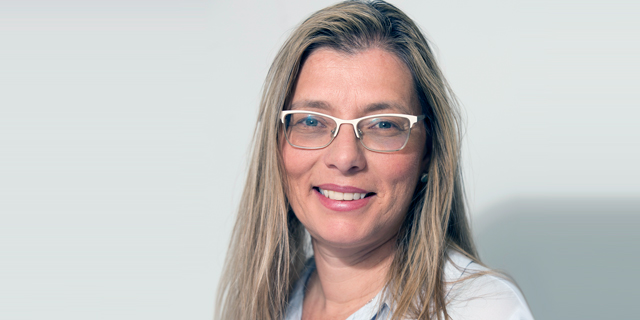 Israel's InnovoPro launches first extruded base chickpea protein for alternative meat foods
The announcement coincides with the opening of a subsidiary and warehouse in Chicago to better reach the American market
James Spiro
|
16:00 06.10.2021
InnovoPro, an Israeli foodtech company that produces chickpea protein concentrate, has today announced the launch of a chickpea protein TVP (texturized vegetable protein) that helps food manufacturers develop improved meat analogue products such as burgers, nuggets, and meatballs. The company's technology produces products that are non-GMO, gluten-free, soy-free, and non-allergen and allows for healthier ingredients than traditionally high-processed plant-based alternatives. "The launch of Innovopro's InnovoTex65-TVP is a game-changing innovation for the fast-growing meat analogue market because it allows companies to create consumer-favorite foods, clean labeled, with a great-tasting, nutritious superfood ingredient that is rich in protein and has desirable amino acids combination," said Taly Nechushtan, CEO at InnovoPro. "This product is also sustainable and better for the environment than previous meat alternatives, which is why we're proud and thrilled to share this exciting new venture with our consumers."
The meat alternative market is estimated to reach almost $9 billion by the year 2027, according to Allied Market Research. Recent years are showing that the population, especially the young, are more eager to adopt 'flexitarian' diets that consist of consuming less meat and exploring plant-based alternatives to their favorite foods. According to the company, InnovoTex-TVP was created to close a gap that has appeared that focuses on nutritious non-allergenic ingredients that can match the taste and texture of meat.
The launch of the new chickpea protein coincides with the opening of a subsidiary and warehouse in Chicago to better reach the American market. It has also teamed up with US-based Cereal Ingredients to help achieve this.
InnovoPro was founded in 2013 and has raised a total of $23 million over four rounds. Its technology is designed to extract a 70% chickpea protein concentrate to offer a sustainable, healthy, and affordable source of plant-based protein. InnovoPro will be launching its latest TVP, InnovoTex65-TVP, at the end of the month at a conference in Las Vegas.