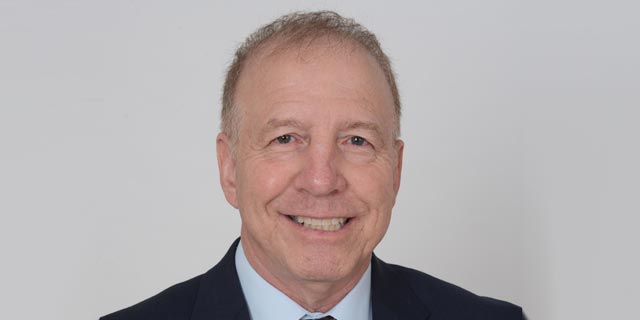 Israel's BIRD Foundation selects two US-Israel partnerships for $1.5 million grants
This is the sixth consecutive year that the organization has invested in U.S-Israel technology projects
James Spiro
|
10:26 07.10.2021
The Israel-U.S. Binational Industrial Research and Development (BIRD) Foundation has announced that it has awarded funding to two homeland security projects, each between a U.S and an Israeli company. The projects were selected by the U.S Department of Homeland Security Science and Technology Directorate (DHS S&T), the Israel Ministry of Public Security (MOPS), and were approved by the BIRD Foundation's Board of Governors. The first project that was approved for a grant was a partnership between Israel's Ciconia and Washington-based Sagetech Avionics. Together, the companies will develop a mid-air conflict management and collision avoidance system for first responder aerial platforms. The second partnership is between Israel's Carbyne and Florida-based CentralSquare Technologies, which will develop a real-time multimedia emergency call communication for public safety and first responders.
Dr. Gad Frishman, Chief Scientist, Israel Ministry of Public Security, added: "Based on the completion of a thorough and professional review process, we have selected two new innovative projects that will aid emergency and rescue forces in Israel and in the U.S. As we embark on the sixth year of the BIRD HLS program, we are hopeful that we will see a positive return on our investment. Some of the technologies developed as a result of this program are already providing capabilities that aid in a more efficient emergency management."
Each project submitted for consideration is reviewed by representatives from the U.S. Department of Homeland Security, the Israel Innovation Authority, and from the Israel Ministry of Public Security. The BIRD Foundation does not receive equity or IP rights and does not require repayment if the projects do not reach the sales stage.