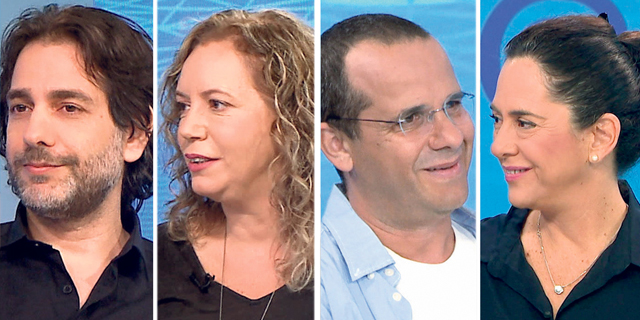 Tech@Work
"The notion of 'a company as a family,' is treated today with contempt"
What do employees need, what do they want and how to attract them, were some of the topics at the center of discussion at the Tech@Work conference
Tomer Hadar
|
17:11 12.10.2021
"Our CEO is accessible and expresses interest in what the employee really needs. Of course, the employee needs money, but not only that," said Yavniella Cohen-Angel, Security Program Manager at Intel, during the Calcalist and Amdocs Tech@Work conference in a panel hosted by Imi Eiron, founder of Likearainbow.
According to Cohen-Angel, "employees need their work to be interesting, they need to be well, their abilities should be used to the fullest of their potential. The more intriguing it is for an employee the better he or she is. Beyond that, flexibility is also important to the employee, meaning, working from home, hybrid work, and flexibility on the part of managers. Flexibility is important for parents who want to spend time with their family."