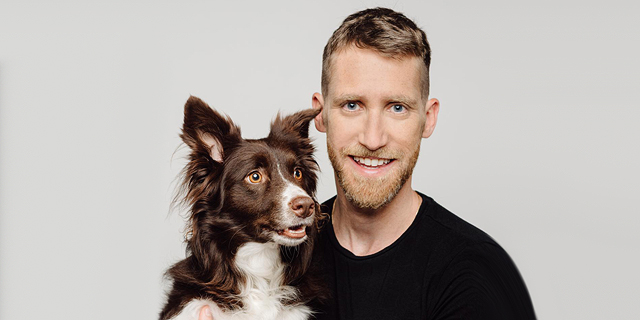 Analysis
Six reasons for Wiz's $6 billion valuation
The cyber company's high valuation may seem odd, but when realizing its investor, Insight Partners, looks at things in a whole different manner, it makes far more sense
Sophie Shulman
|
14:40 13.10.2021
Even during the madness of recent years in the Israeli high-tech sector, the $250 million raised by Wiz on Monday managed to surprise many who asked, 'how is a year-and-a-half-old startup worth $6 billion?' However, that is not the right question.
The real question people should be asking is how much Wiz is worth for Insight Partners, its largest investor since its inception in 2020. The $6 billion figure is not particularly relevant, certainly not if you look at it in terms of Wiz's current revenues. Insight led the most current round, which came just six months after the previous one, where the company secured $350 million at a valuation of "only" $1.7 billion. However, if you ask Insight Partners' Managing Director and driving force behind its move into Israel Jeff Horing, the $1.7 billion valuation six months ago was a bigger gamble than the $6 billion now.
According to estimates, a few years after the acquisition of Adallom, Microsoft, with the active assistance of Rappaport, who became the General Manager for Microsoft Israel's R&D, built a security division with an annual revenue rate of $1 billion based on the modest acquisition. In terms of Insight, if Rappaport, then not yet 30, and his team, have managed to turn technology into a successful product once, there is no reason he could not do it again.
The SoftBank method With all that being said, the raising of more than half a billion dollars within a year and a half of a company's inception generates great concern, with the memory of WeWork-style disappointments remaining ever present. When Insight (or other investors) pour huge sums on a company making its first steps, it operates on the SoftBank method - first come, first served. There is fierce competition and business rivals see the same reality as you and will try to capture large market shares. It is even more true in the cyber market, since to date, no single large "gorilla" has emerged, and an all-out war is ongoing. In the meantime, the method has already brought success to Insight with other Israeli companies, led by the cyber company SentinelOne, which become one of the two strongest companies in its field in the world, going head to head for supremacy against U.S. company CrowdStrike. It also worked for WIX, which has become one of the biggest players in its field and it seems to be starting to happen with monday.com as well. It could also not happen in the end with Wiz, but then the company, which is indeed a unique and intriguing story in the Israeli landscape, is just one of the hundreds of startups that a fund like Insight is invested in. After all, this is only a fraction of the $30 billion that the VC has invested in startups in recent years, and it will also be able to absorb a small Israeli failure.