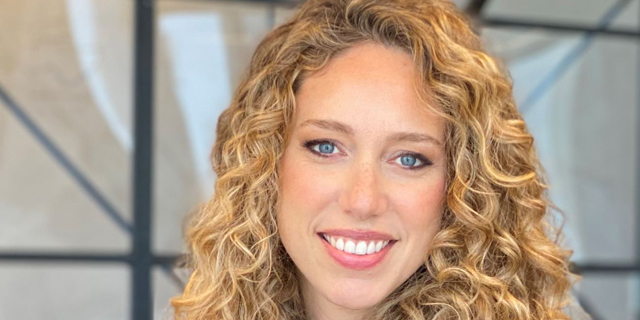 Startup boards lack transparency, women, survey shows
Over 300 Israeli startups and investors took part in the Startup Snapshot report, highlighting rising board expectations that CEOs are struggling to manage
Over 60% of tech CEOs have admitted to not being fully transparent with their boards, while almost two-thirds of boards don't include any women, a new report by Startup Snapshot, a data-sharing platform for the startup ecosystem, revealed on Thursday. According to the report, which polled over 300 startups and investors, startup CEOs are not open enough, with 61% of startups reporting that they are not fully transparent with their board members. The CEOs admitted to trying to show that they have everything under control, with the majority of founders delaying sharing bad news and sugar-coating major challenges and failures.
CEOs also revealed they are hesitant to ask their board for help, seeing it as a sign of weakness. Eighty-one percent of investors stated that they want their portfolio companies to give them specific tasks to help with, but only 30% of CEOs were very comfortable doing this.
Over recent years, public companies have faced increased pressure to bring diversity to the traditionally white male-dominated boardroom. A slow but steady shift can be seen in boardrooms around the world. However, as private companies are not required to disclose their board memberships, the transformation there has been even slower. Compared to global figures, Israeli board diversity is greatly lagging, with only one in three startups reporting a woman on their board, compared to 51% in the U.S., according to data from Crunchbase.
"2021 is the year of 'Uni-Covids' as young companies are raising massive amounts of funding. Startups should double down on the role of mentors and board members, working to leverage their wealth of expertise, rather than just report the bare minimum required," states Tzahi Weisfeld, VP and GM Intel Ignite.
"Founders should not treat the boardroom as the main update channel, but rather as the place where strategic discussion happens. By updating directors on an ongoing basis outside the boardroom, CEOs give board members sufficient time to prepare before the meeting and enable a more meaningful and focused board meeting," states Eyal Miller, VP and MD Samsung Next Ventures.