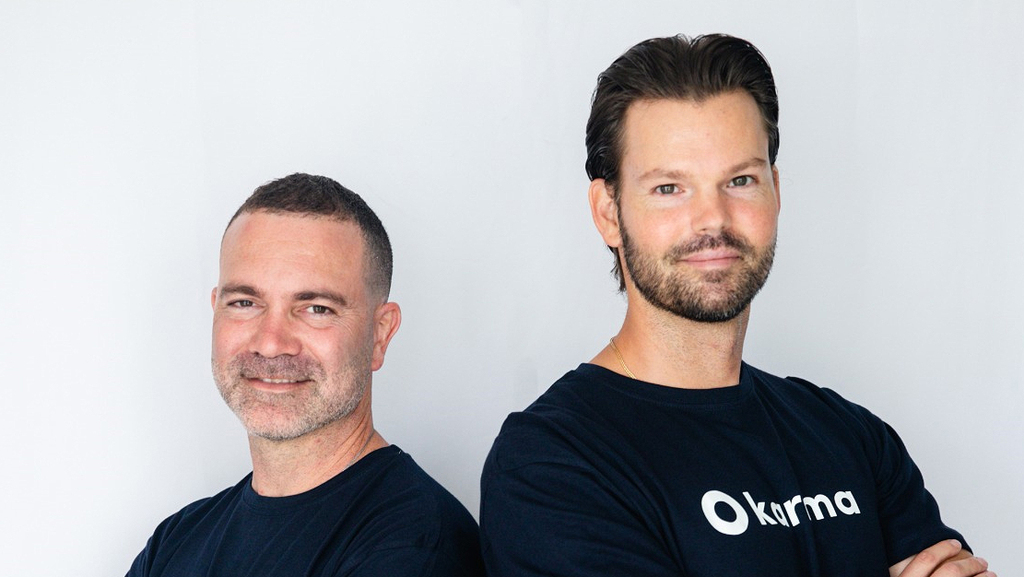 AI shopping startup Karma announces $25 million Series A
The Israeli company's fundraising was led by Target Global and MoreTech Ventures
Karma, an AI-driven shopping assistance browser extension and app, announced on Thursday that it secured $25 million in a Series A round, led by Target Global followed by MoreTech Ventures, with participation from existing investors including NFX and Altair Capital.
The Israeli startup, which was founded in 2014 by CEO Jonathan Friedman and COO Ronen Yuval-Hoch, said it expects to use the funding for hiring, to further develop its technology, grow its userbase, and venture into adjacent markets.
Karma's shopping tool serves as one app across different devices. It offers consumers a planned shopping experience thanks to its automatic coupon finder, cash rewards, and price and inventory tracking. Sephora, Overstock, Net-A-Porter, Urban Outfitters, Farfetch, and Macy's are among Karma's retail partners on its unified shopping network.
"This funding round will help us continue to enhance our core AI shopping assistant using machine learning to deliver smarter capabilities to our users and extend our "best price guarantee" on many more e-commerce sites," Friedman stated. "Behind the scenes, we are building the most extensive digital shopping network in the world. This will allow us to capitalize on opportunities in markets adjacent to the online shopping experience. "
"Karma is on a mission to make everyone's shopping better, ensuring no one ever misses a product they want or pay more than they should", said Gigi Levy-Weiss, General Partner at NFX. "We love Karma. It's a customer-first company obsessed with providing real, tangible value to millions of users in every interaction. We are delighted about the new funding round which will allow us to bring more value to more customers through Karma."