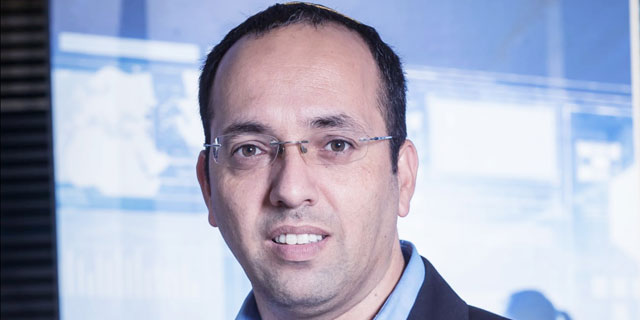 Appointments
Aidoc appoints Yuval Segev as its new Director of Cybersecurity
In recent weeks, Israel has been victim to a growing number of cyber threats that have specifically targeted hospitals
James Spiro
|
09:43 21.10.2021
Aidoc, the AI-powered radiology platform for clinicians, has announced that it has appointed Yuval Segev as the company's new Director of Cyber Security. A former Director of Advanced Technology in the Israel National Cyber Directorate, Segev will be helping the company with its cyber defense and protection.
Over five years, Segev led the development and accessibility of tools and knowledge in information and security for government ministries, private companies, and organizations. He has written and published more than 100 guides in a variety of fields and has also conducted resilience tests for national systems.
"The knowledge and experience that Yuval Segev brings with him to cybercrime will make it possible to strengthen our cyber defenses, an area that is critical in the medical field and essential for the accelerated development of the company," says Guy Reiner, co-founder and VP of Development at Aidoc. "We are, therefore, committed to ensuring the highest level of information security."
Segev's appointment couldn't come at a better time for the company that helps physicians by analyzing CT scans in medical facilities. In recent weeks, Israel has been victim to a growing number of cyber threats that have specifically targeted hospitals and health centers across the country. According to Hebrew-language media, nine hospitals have been targeted, although it is not clear who is responsible for the attacks.
Aidoc was founded in 2016 by Reiner, Elad Walach, and Michael Braginsky. The company offers a solution to help support clinicians with the CT and radiology scans by spotting positive findings and thus prioritizing cases. Its technology can spot a number of medical conditions such as intracranial hemorrhage, stroke, pulmonary embolism, and c-spine fractures. To date, it has raised $140 million and received seven FDA clearances for its solutions, which today are used in 600 medical centers around the world.