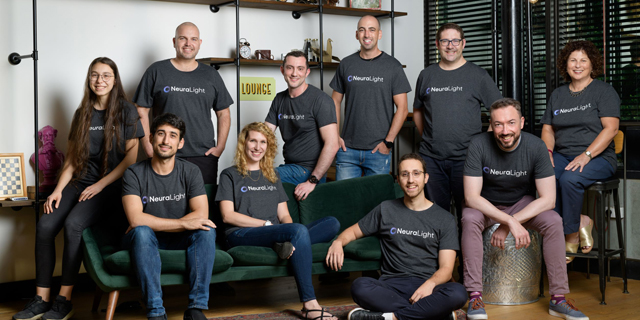 NeuraLight launches from stealth, raises $5.5 million to digitize neurology
After selling Chorus.ai to ZoomInfo for $575 million, co-founder Micha Breakstone is on to his next challenge
James Spiro
|
09:21 31.10.2021
NeuraLight, which has developed a solution to help provide teleneurology to those with smartphones, has announced that it has raised $5.5 million in Seed funding co-led by MSAD.vc, Kli Capital, and Tuesday Capital. Other investors include Instacart CEO Fidji Simo, Trax Retail's founding CEO Tamara Minick-Scokalo, and Noam Solomon, CEO of Immunai - a company that has received investment from NeuraLight CEO Micha Breakstone. Using video generated by a smartphone or web camera, NeuraLight uses computer vision and deep learning algorithms to catch objective and sensitive digital markers to help accelerate drug development and raise the success rates of new drugs. These endpoints can be used during all phases of clinical trials and help for therapies including Parkinson's, Alzheimer's, Multiple Sclerosis, and other neurodegenerative diseases.
NeuraLight's team also includes Chief Innovation Officer Dr. Rivka Kretiman, previously Head of Global Innovative Research and Development of Teva Pharmaceuticals, and Professor Ruth Djaldetti, Head of The Movement Disorder Center at the Rabin Medical Center, as well as members from Google, Chorus.ai, and Viz.ai.
"Having worked in the pharmaceutical industry for the last two decades, I can confidently say that digital endpoints are the future of neurology," added Dr. Kretiman. "This technology has been the missing piece pharma has needed to make drug development for neurological diseases effective and ultimately more successful, and will create a new standard of measurement for these companies' drug development pipelines." The company is currently running an internal trial on healthy volunteers in its own facilities. It has also signed agreements to start two trials in institutions in the U.S and Israel, although the company cannot yet disclose their names.