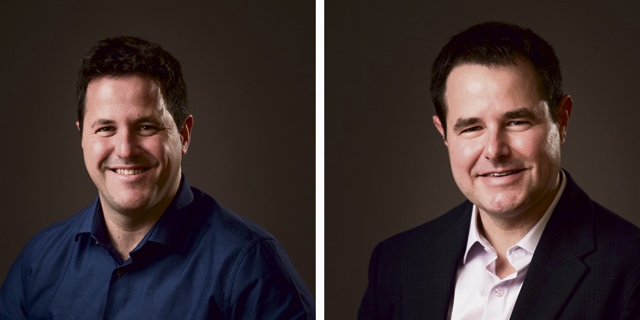 The Israeli company behind Tarantino's Pulp Fiction Secret NFTs
SCRT Labs' mission is to create products and systems to accelerate the adoption of privacy-first and decentralized technologies
James Spiro
|
16:50 02.11.2021
Oscar-winning Hollywood director Quentin Tarantino announced on Tuesday that he will auction seven uncut scenes from his 1994 classic movie Pulp Fiction as Secret NFTs. The NFTs are built on the Secret Network blockchain, developed by Israeli company SCRT Labs who will support the drop. It is understood that initial auctions will take place on OpenSea, the world's largest NFT marketplace. Each NFT on sale contains 'secret' content which is only viewable by the owner of the NFT, a feature enabled by Secret NFTs. The secret in question is one-of-a-kind uncut first handwritten scripts of Pulp Fiction and some exclusive custom commentary from Tarantino discussing secrets about the film. The 'front cover' of the content will be a unique and never-seen-before public-facing work of art.
Secret NFTs can help the art world set up private galleries, maintain financial privacy for artists, or conduct sealed-bed auctions. The 'real' world could adopt the use of Secret NFTs to represent digital ID cards and passports, receipts for items, or ticketing systems for events.
In a career spanning almost 30 years, Quentin Tarantino has written, directed, and produced some of the most iconic movies in recent decades. Pulp Fiction was released in 1994 and earned $214 million against a $10 million budget. The film is critically acclaimed, having won the Palme d'Or at the Cannes Film Festival and earning seven Academy Award nominations, including Best Picture. Tarantino also took home the Oscar for Best Screenplay. He married Israeli singer Daniella Pick in 2018 and they split their time between Tel Aviv and Los Angeles with their son Leo, who was born in February 2020. SCRT Labs' mission is to create products and systems to accelerate the adoption of privacy-first and decentralized technologies. It is based in Tel Aviv and is composed of alumni from MIT and the IDF's cyber units. The Secret Network is the first blockchain with data privacy by default for smart contracts. It was launched in February 2020 helping advance the cause of data privacy for the decentralized web.