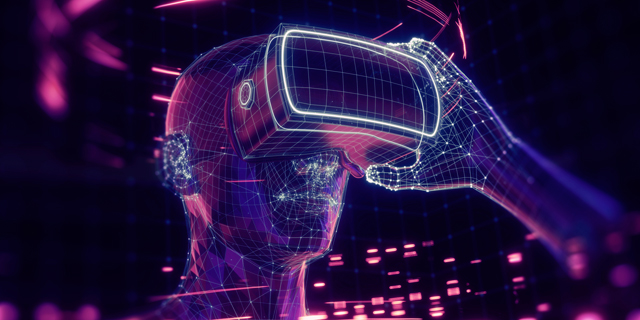 Welcome to the Metaverse… whether you like it or not
ByondXR has joined CTech to discuss all the ways that tech giants will take us into an ecosystem of virtual existence
James Spiro
|
12:58, 14.11.21
The metaverse is at our doorsteps. Following the announcement that Facebook renamed itself to focus on the new age of the internet, companies and consumers have had their heads spinning as they contemplate how this new age of communication, collaboration, and socialization might take place.
"I think there is a lot of confusion lately around the metaverse and what it is and how you define it," explained Co-founder and CEO of ByondXR Noam Levavi. "The way I see it, the metaverse is more like a generic term for the next internet... It's not something that anyone owns or builds themselves."
Common Sense with Bari Weiss
. "The techies prefer intermediating reality and people via pixels and algorithms, and they've created the conditions such that the world meets them on their terms." We can see this materialize as SMBs confess to relying on platforms like Instagram to sell their products and entire new media organizations can lose revenue if YouTube decides to deplatform them. Attempts at a metaverse by the techies in Silicon Valley have been tried and tested before, with varying results. Google released its widely-mocked failure of a product Google Glass in 2013 which the company marketed as the first generation of smart glasses. A few years later Snap released Spectacles, their version of an augmented reality headset which also failed to attract much praise or respected attention.
Spike
was listed as one of Oculus' partners to bring productivity tools to the metaverse. ByondXR is offering the perfect tech at the perfect time to transition us online for all our shopping needs. According to Levavi, Facebook is spending $15 billion in the next year and dedicating one-third of its workforce to perfecting our metaverse needs.