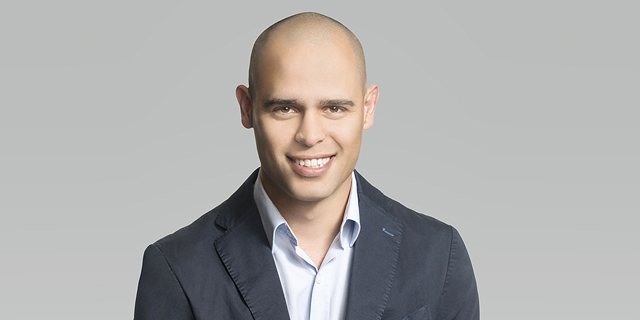 Opinion
Vetoes are a weapon of mass destruction, and it is up to investors to prevent them
"Investors cannot wait on the sidelines expecting for updates from a young person on whom they catapulted $50 million, complain when updates don't come, and treat the matters being raised for approval like Simon Cowell observing a contestant on X-Factor," writes Nimrod Vromen
Nimrod Vromen
|
09:42 23.11.2021
It's no secret that the tech ecosystem in Israel is booming like never-before. There are more growth financings, more IPOs, more exits, more acquisitions of other companies by Israeli companies, and most importantly – more money to go around. Moreover, it's all happening so quickly! The newspapers are filled with those pictures of founder trios, in quirky Charlie's Angels poses, under the headline "Jive.io just raised $150 million at a $800 million pre-money from (some unknown US growth VC who never previously invested in Israel)" and the comment sections are littered with support and credit-sharing, or with skepticism normally revolving around the notion that "these people don't even have a product, what the hell is going on?"
Startup Snapshot research
found that board challenges are more common than we think. 28% of startups reported that their board vetoed a decision. It is important to understand that a veto is a corporate weapon of mass destruction for a new startup. The company will likely never get over having to explain why it happened, and frankly – also the investor director who used the veto (or even threatened using it), will (rightfully, one might say) get a bad rap in the industry.
Who is responsible for preventing vetoes?
There are some clear steps CEOs can take to prevent vetoes. They should work to proactively update investors before the board meeting, making sure they are never surprised with agenda items raised for approval and their consent should be solicited by the CEO as part of informal discussions prior to the meeting.