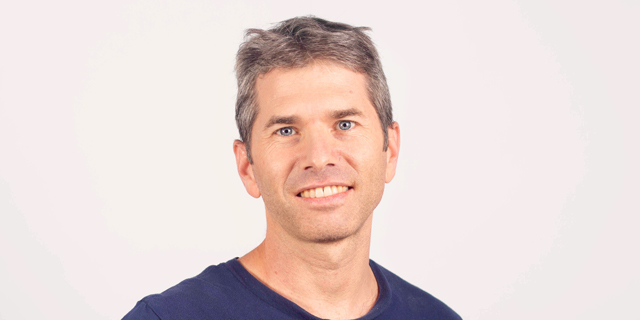 Nanit's baby-cam can help new parents finally sleep easy
Its smart baby monitor acts as a sleep coach, growth tracker, and digital baby book for newborns
James Spiro
|
10:18 09.12.2021
New parents can be faced with endless nights of cradling, feeding, crying, and diaper changes. The first few months are filled with anxiety as each parent navigates their new responsibility and settles into a routine that will define their lives. Or so I've heard.
"It's not a gene, it's something amazing that humanity created to help us be better and do more," Ivry admits when challenged on the idea that Nanit could create a generation of tech-reliant parents. "You know how to do your job, we are just providing you the information a little bit better and providing some reassurance that things are actually moving in the right direction. It's not really about replacing, it's about extending or augmenting," he assured CTech, while making a comparison to the popular internet-connected Peloton Bike that took the world by storm during the pandemic.
Perhaps. Some traditional parents - maybe the parents of today's Nanit owners - might favor the old-school ways of doing things. However, a generation that lives increasingly in camera-facing realities might just view a smart baby monitor as a natural evolution into the connected home system. A few months ago, Nanit launched its own online forum where people can consult with other parents as a place to ask about eating, sleeping, or health-related concerns to find a sense of community online. Nanit was founded in 2014 and has raised a total of $74.6 million, according to Startup Nation Central. Prominent investors include Jerusalem Venture Partners, Capital Nano, RRE Ventures, Upfront Ventures, and GV.