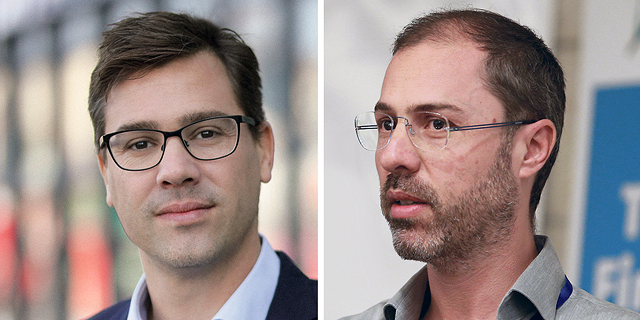 eToro SPAC merger delayed again. Is the trading platform still worth $10 billion?
The trading platform will not complete its SPAC merger by the end of the year, which means investors can withdraw their funds. Will the Israeli company have to slash its valuation?
Sophie Shulman
|
13:42 12.12.2021
One of the potential largest Israeli public offerings is up in the air. eToro, which back in March announced a planned merger with a SPAC company at a $10.3 billion valuation, will not be able to complete its plan by the end of the year, putting the deal at risk. The move was expected to inject into eToro $250 million from the SPAC's funds, as well as another $650 million from institutional investors raised in PIPE funding (private investment in public equity). The company has already pushed the deal's due date from this year's third quarter to the fourth, however now, two weeks before the end of the quarter, and with no shareholders meetings in sight, it is clear that the merger will not be completed in 2021.