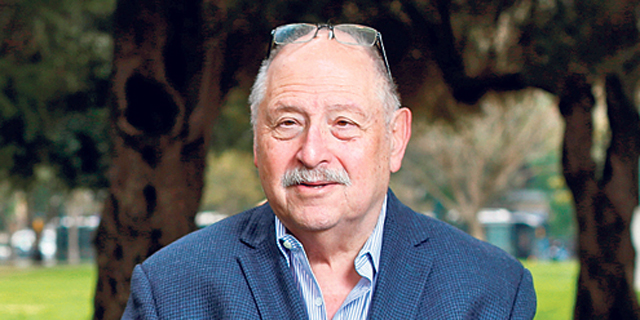 Yossi Vardi: "You cannot expect to succeed if you cannot take a punch"
One of the forefathers of Israel's tech ecosystem explains why luck is so important to entrepreneurs and why he likes to bring up his own glorious failures
Diana Bahur-Nir
|
12:15 19.12.2021
"Throughout my career, I invested in 30 companies that have gone nowhere, which is unpleasant. In 2000, when the dot-com bubble burst and companies that did not have enough cash were decimated - I got quite a few headlines like 'Another Vardi company shuts down'. It was embarrassing, unpleasant, sad." How do you cope? "I did not exactly know what to do with it until suddenly I had an enlightenment and I realized that there is nothing to be ashamed of. Since then, every time I was invited to a conference I made sure to mention in my presentations that besides the successes I also had 30 companies that closed. That I also had glorious misses. I pulled the chestnuts out of the fire myself, and it helped me mentally. Because it is not pleasing when a company you have invested in closes, but you have to be willing to deal with it. You cannot expect to succeed if you cannot take a punch.
You say you hope you provided added value in Mirabilis. Do you see yourself as a creative person?
"I see myself not as a creative person, but as someone who empowers creative people. I understand what needs to be given to people." What is that? "Contrary to many people's beliefs, the fuel that drives creative people is not their desire to make an exit and make a lot of money, but the desire to create something original and gain recognition - just like artists." When it comes to success, is it possible to not let it go to your head? "Success paints everything in very bright colors, and it makes you confused. It makes you smug, makes you think it is all thanks to you - even to yours truly. And that is while, as I said, there is a lot of luck in having the right product at just the right time and place." So how are you coping? "When it happens to me, my wife smacks me over the head. Apparently not enough."