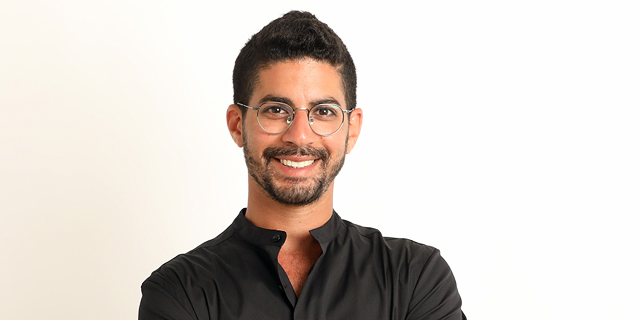 Influencer marketing startup Humanz raises $8 million
The company has developed a platform that connects influencers and content creators with brands
Sophie Shulman
|
17:26 20.12.2021
Humanz, an-artificial intelligence-powered influencer marketing platform that connects influencers and content creators with brands, announced on Monday that it closed an $8 million Seed round led by Stardom Ventures. The round was joined by More Investment House and the Schestowitz Group, which has used the platform for the past two years for its brands. Other companies which use Humanz's platform include Unilever, Adidas, Kimberly-Clark, and McDonald's.
Humanz's technology was developed by five former Israeli military intelligence alumni from Unit 8200, who during the course of their service worked with machine learning and artificial intelligence to classify images, audio files, text content, and more in order to detect security threats on social platforms. Unlike other companies who focus on applications for enterprises, Humanz specifically chose to focus on content creators and uses its expertise to identify web user behavioral patterns. Humanz has done so in order to organize the influencer industry, which is managed in a wieldy and non-indexed manner, and by doing so turn it into a data-driven market.
The company developed a collection of algorithms that are able to categorize user behavior, mainly their talent, identify their followers, and suggest suitable brands for collaboration. According to Humanz, identifying the most effective influencer for each brand's campaign has increased sales by dozens of percents.
The founders developed a collection of algorithms that categorize the behavior of each influencer and all of their followers to enable brands to find the perfect influencer fit for their campaign goals, and turn it into a market that is data driven. "Since 2018, Humanz has consistently tripled its revenue each year. Our customers now include over 300 leading brands from around the world," said Liav Rafael Chen, CEO and co-founder of Humanz. "We recently set up operations in the United States where one of our first clients is Google who uses Humanz's proprietary technology to find influencers to create content aimed at raising awareness around the 'scam' phenomenon currently infiltrating social networks."
Humanz was founded in 2017 by Chen (CEO), Roi Emanuel Naaman (COO), Kobi Dalal (CPO), Eliran Moyal (CTO) and Shmuel Goldfarb. The company currently employs 80 staff with roughly 30 of them working from their office in Israel and following the raise aims to grow their staff roster to 150 employees worldwide, 50 of them in Israel. In the past, the company received $1 million from the Israel Innovation Authority.