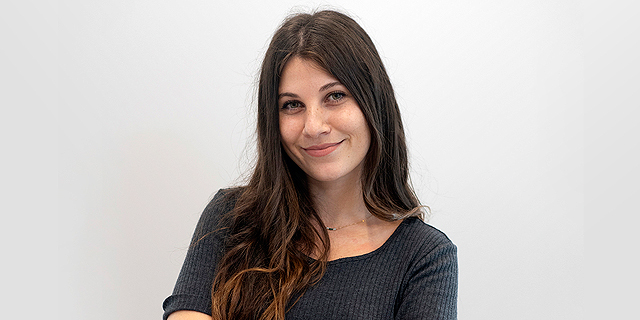 Opinion
The lonely but critical existence of the VC content marketer
A highly competitive market, vague KPIs, and the road less traveled
Yaffa Abadi
|
10:36 09.01.2022
'Content is King' has become a well-known trope among businesses, and the value that good content marketing brings companies is indisputable. Yet until recently, the content marketing craze had failed to seep into the lofty chambers of Venture Capital.
Sure, firms like First Round and Andreessen Horowitz have put an emphasis on content production for quite some time, but these were the marked exceptions. In fact, I posit that barely any VCs (especially in Israel) had a marketing person -certainly not a marketing team- in their internal company until the last couple of years.
The reason for the neglect of content marketing?
It was simply not needed. In a world of scarce capital, it was VCs holding the keys to startup growth. But this is no longer the case.
With more than enough capital floating around, new funds popping up like wildflowers, and a wide range of alternative funding options available to companies today, there has been a power shift. The funding market has turned into a "founders" market and it is now up to investors to prove themselves as the best choice to those talented entrepreneurs- a shift that was overdue and, in my opinion, conducive to a more balanced ecosystem.
Enter the content marketer.
Gaining trust, building relationships, and standing out from the crowd should be considered critical to VC operations- after all, if you can't get the founders into the door, you won't need the manpower to assess them.
But it is a new market, one without defined rulebooks, without proven methods, and without many leaders to look up to. And while there are similarities to standard marketing, there are significant differences that demand a different approach.
Our customers? The niche and brilliant entrepreneurs who won't be swayed by gimmicks.
Our product? Is it funding? Is it value add? Is it brand? All the above?
Our KPIs? The most difficult of all. A work in progress and I invite recommendations.
When I was approached about the open role of Content Manager at F2 Venture Capital, my first call of duty was to simply Google "VC Marketing" expecting a flood of info that would guide me as to what would be expected… There was nothing (go ahead and try it!).
Luckily enough, my Managing Partners and teammates gave me an open road from the get-go, and all the resources and support I would need for experimenting and a year and a half later, I feel far more equipped, informed, and excited to start sharing my learnings.
It has been a lonely but enlightening road, and I invite all my fellow Israeli VC content marketers to reach out, share our learnings, and build a VC content community!