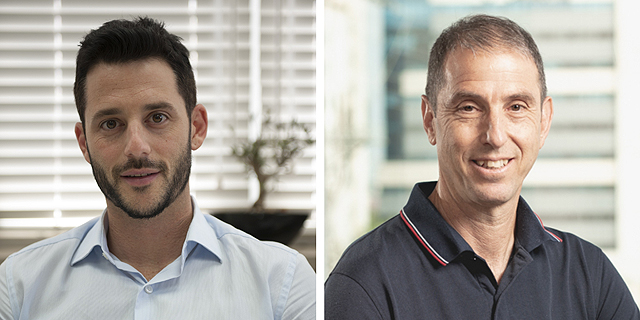 The cleaning sector welcomes robots to disrupt its workforce
Robots provided by Robotize are helping keep our buildings clean 24/7, fixing a worker shortage
James Spiro
|
14:36 26.01.2022
There's a talent shortage in Israel - that much we know. While countless reports indicate that high-tech talent is hard to come by, there is another entire sector that runs the risk of automation displacing workers. This time, no one seems to mind. Robotize, a company that operates as an independent division of Mittwoch, is currently acting as Israel's sole distributor of robots developed by Gaussian Robotics to deploy smart robots as cleaners in office buildings, hospitals, and public spaces.
"When we talk about cleaning, the robot is doing two things," said Amnon Avi-Guy, the General Manager of Robotize and the Computer solutions Division at Mittwoch. "First of all, it saves money. But second, it helps the cleaning industry to overcome the lack of people who don't want to work as cleaners. This is not typical of Israel, this is all over the world - people don't want to go and be cleaners, they prefer to do other things. The cleaning robots give solutions to the two issues."
Avi-Guy and Mittwoch stress that the robots require little intervention from humans and are well and truly part of the "AMR" (Autonomous Mobile Robots) revolution. They can operate all day or night, every day of the year, and never require rest. Other members of the robotics family include delivery robots, disinfection robots, and ones that operate as replacements for humans who might be stuck in lockdown and can be virtually tuned in via a screen and microphone.
"We believe within the next 3-5 years, we will see cleaning robots all over the public places we will go to," predicted Avi-Guy. "It can be supermarkets, hospitals, office buildings - anywhere where humanized scrubbing machines are being used, it will be replaced by those robots."