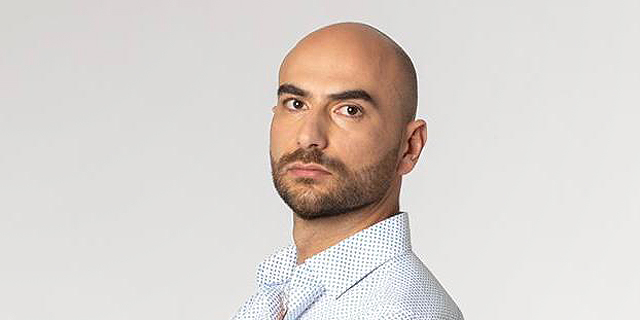 Opinion
Five skills every employee needs in the age of AI
"We should all be looking for ways to harness our unique human capabilities and cultivate soft skills that will become all the more important for the future of work," writes Hisham Abdulhalim PhD., Intuit Israel AI and Data Chief of Staff
Hisham Abdulhalim PhD.
|
08:59 31.01.2022
Modern civilization runs on software. The availability of data in nearly every aspect of life coupled with the sophistication of artificial intelligence techniques have increased the opportunities for improving both public and private life. Given this reality, technical skills and analytical skills are very important in the age of AI, big data, and automation - but this doesn't mean that we should ignore the non-technical side. Human work contains skills in areas that robots cannot answer upon in an acceptable way, if at all. Therefore, as the nature of the work develops and as the machines maximize their relevance in the workforce, I believe the following five soft skills are integral to employees' success. The bottom line, human work is going to become even more, well, human.
Hisham Abdulhalim PhD. is the Intuit Israel AI and Data Chief of Staff.