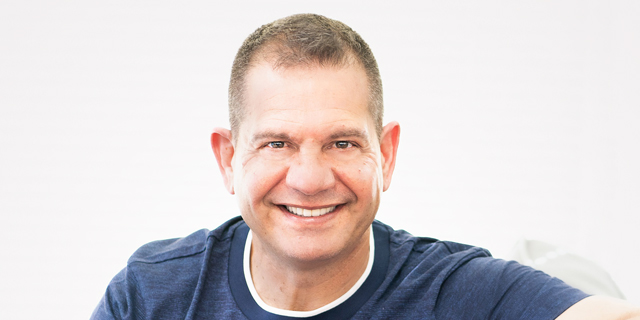 Appointments
Incredibuild appoints Regev (Reggie) Yativ as CRO
Yativ will bring more than 25 years of experience leading expansions for Fortune 500 companies and high-growth startups
James Spiro
|
10:41 02.02.2022
Incredibuild, a software-acceleration technology company helping DevOps processes on-prem and in the cloud, has announced that it has appointed Regev (Reggie) Yativ as its new Chief Revenue Officer. In the role, Yativ will oversee the implementation of the company's go-to-market strategy with a focus on revenue growth. "Incredibuild has an amazing offering that delivers value, upper line and bottom line," Yativ said. "It delivers exceptional value in terms of building and quickly launching applications coupled with amazing cost savings. I'm thrilled to join the strong team at Incredibuild and together we plan to continue to disrupt our space as we rapidly grow our infrastructure to keep up with the demand for our offerings."
Yativ will bring more than 25 years of experience leading expansions for Fortune 500 companies and high-growth startups. Before joining Incredibuild, he served as CRO and COO at Agora. Before that, he was VP of Sales for Redis Labs and CEO at Magic Software Enterprise in the USA and EMEA, among other positions.
"We've made great progress over the past two years, and we are excited to have Regev's leadership to reach our next level of scale," added Incredibuild CEO Tami Shachar. "Companies are continuously looking for new resources to accelerate software innovation. With Regev's expertise, we look forward to helping companies advance their goals and achieve greater success."
Yativ will join the company following a $140 million investment led by Insight Partners in March 2021. Incredibuild is used by Microsoft, Amazon, Adobe, Disney, Nintendo, among other companies.