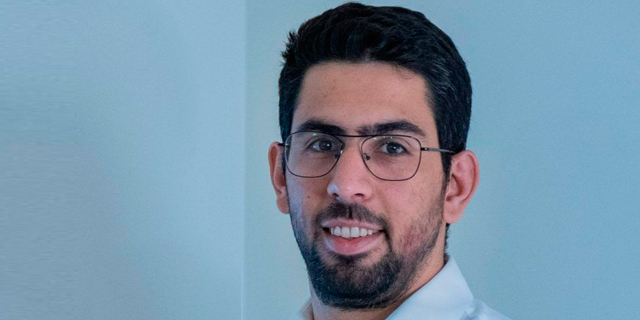 Opinion
A Better Place for directors and officers?
"The Supreme Court made a clear statement to the Israeli startup community: Israeli courts will not intervene in informed decisions made by directors and officers in good faith and without conflict of interest," writes Adam Maimon
Adam Maimon
|
10:24 20.02.2022
Earlier this month, the Israeli Supreme Court ruled in the appeal of the Better Place case. The Supreme Court approved the appeal partly, returning it to the District Court to re-deliberate. The Supreme Court ruling impacts the Israeli startup ecosystem risks and legal liability.
Better Place was a venture-backed international company that developed and sold battery charging and battery switching services for electric cars. Better Place filed for bankruptcy in May 2013. The company's financial difficulties were caused by mismanagement, wasteful efforts to establish toeholds and run pilots in too many countries, and a market penetration far lower than originally predicted by the management.
Adam D. Maimon, Adv. (LL.M.) is the founder of Lamda Insurance Brokers.