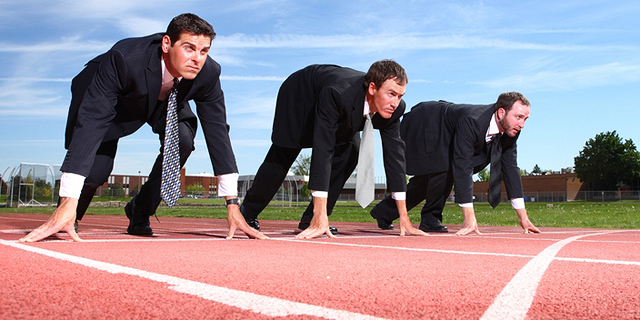 Round B
Competition: What is it good for?
While competition certainly does make the business world go round, sometimes a perceived competitor isn't actually that
Shaul Olmert
|
09:56 16.02.2022
Over the last decade, the Israeli high-tech industry has been following with great interest the ongoing competition between two of the giants to come out of Israel, Outbrain and Taboola. Much has been said and written about the two companies, the differences in culture, positioning and style, alongside the great similarity in their products. We all gambled on which of them would defeat the other, when would they finally merge together, whether the competition between them would plummet them both into financial losses, what was the background surrounding the merger plan between them which failed, and more. At almost every industry conference or social gathering of entrepreneurs someone raises the issue, and those present compete among themselves to see who will be able to provide juicier analysis and gossip about what goes on behind the scenes in the dynamics between two great companies, of brilliant entrepreneurs. It's become hard for us to think about them without engaging in comparisons between the two. This is probably the one case of direct competition between two companies that has aroused the most interest and emotion, bringing with it a scent of excitement and adrenaline to our Middle Eastern branch of Silicon Valley.
here
.